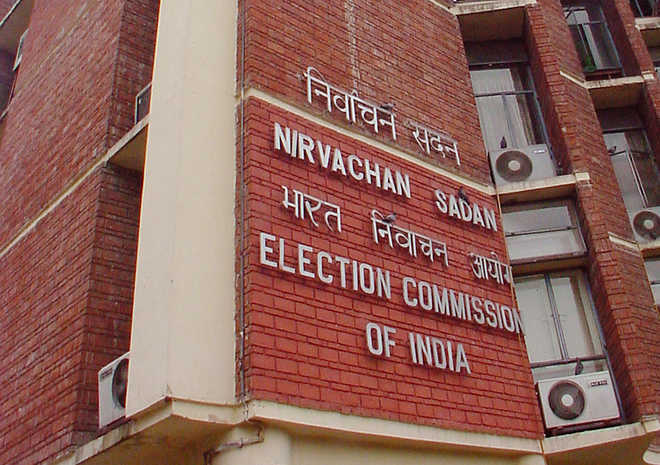 Srinagar, Jun 17: With Jammu & Kashmir inching towards Assembly polls, the Election Commission of India has appointed district election officers (DEOs), electoral registration officers (EROs) and assistant electoral registration officers (AEROs) before unveiling of schedule for revision of electoral rolls.
The Election Commission of India has issued separate notifications for appointment of DEOs, EROs, EROs, AEROs in Jammu & Kashmir Union Territory under "The Representation of Peoples Act-1950".
According to a notification, all 20 deputy commissioners have been designated as DEOs. The commission has also specified the constituencies over which the DEOs shall exercise jurisdiction.
In another notification, the poll-body has appointed 90 officers as electoral registration officers for 90 Assembly segments of Jammu & Kashmir.
It has also appointed 243 officers as assistant electoral registration officers to assist EROs of 90 assembly segments.
Of them, 112 have been appointed as AEROs for 47 seats of Kashmir and 131 as AEROs for 43 seats of Jammu.
The commission has also appointed two officers as AEROs for cantonment areas of Srinagar and Jammu.
It has also appointed three officers as AEROs for Kashmiri migrants who will assist the EROs of 47 assembly segments of Jammu and Kashmir.
As already reported, the draft electoral rolls will be ready by August 31, following which revision of the voter list would be carried out.
Sources said that elections could be held in the month of November – December this year or March- April next year. kno