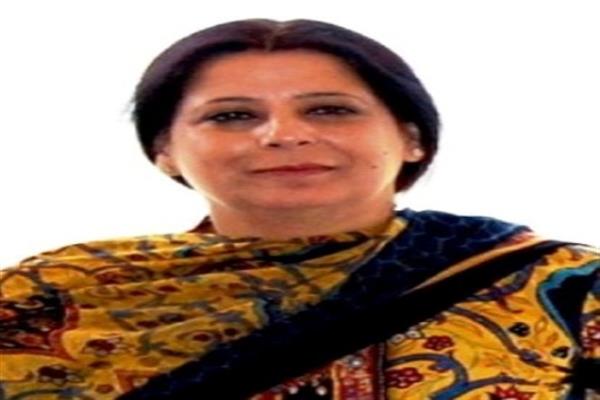 Srinagar, June 6: Dr Aneesa Shafi, Professor and Head, Department of Sociology, has taken over as new Dean of Students Welfare of the University of Kashmir.
A noted academician, Prof Shafi has previously served the University in various capacities including Provost Girls Hostels and Director Centre for University Society Interface.
She also holds the distinction of having served as the member of Selection-cum-Oversight Committee, Integrated Child Protection Scheme of J&K Government and Managing Committee of the prestigious Indian Sociological Society.
Prof Shafi has made a significant contribution in the field of teaching and research.
Having published number of research papers in reputed international journals, three books and many books chapters, she has also successfully completed many research and consultancy projects funded by reputed national and international agencies
She has been awarded several international fellowships and has been to Paris as a fellow under Indo-French Social Scientist Exchange Programme, as Marie Curie fellow to Italy and to Poland under 7 Framework Programme, Marie Curie Actions, People, International Research Staff Exchange Scheme.
Her areas of research contributions include Gender Studies, Marginalization and Sociological Theory.