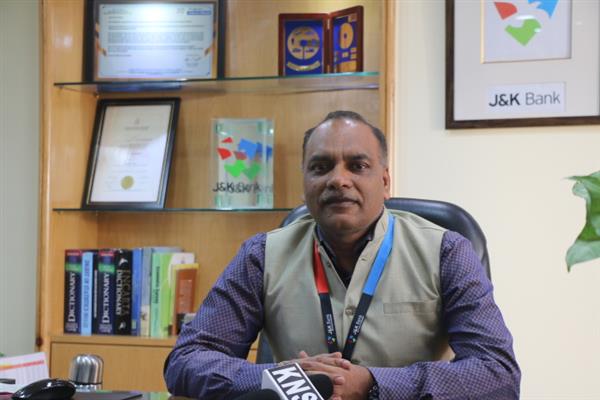 Srinagar, June 06: Jammu and Kashmir Bank Managing Director and CEO, Baldev Prakash on Monday said that the migration process of J&K Bank software will be complete by June 30.
Baldev Prakash said that there have been some interruptions in online services of the J&K Bank like in using mPay App, as the bank software is being moved from Finacle 7 to Finacle 10.
He said that the process will take final shape by June 15, however, it will take some more time for stabilisation and the process will be finished completely by June 30.
He also said that till then he would request the costumers to bear with them. "There have been disruptions in online services like mPay and other services and I apologise for the inconvenience caused," he said.
He added that they are also trying to minimise interruptions as much as possible.
Baldev Prakash further said that the migration is being done purely for the security of costumers in order to keep them safe from cyber attacks.kns