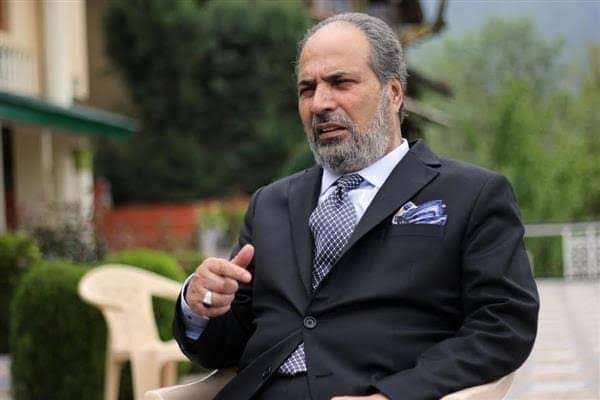 Srinagar 02 June: Ex-Deputy Chief Minister Muzaffar Hussain Baig has strongly condemned selective targetting and killing of minorities in Kashmir valley. He has called it barbaric, inhumane and counterproductive.
In a handout issued here today, Baig said, "I express my heartfelt condolences to the families who have lost their loved ones to the bullets of the barbarians. Those responsible for these killings are a curse to humanity."
Selective targetting of minorities will be counterproductive, will cripple economy of Kashmir valley and scare away tourists.
"Those behind these gruesome and inhumane acts are working at the behest of those who have always plotted and planned to detroy peace in Kashmir valley," he said.