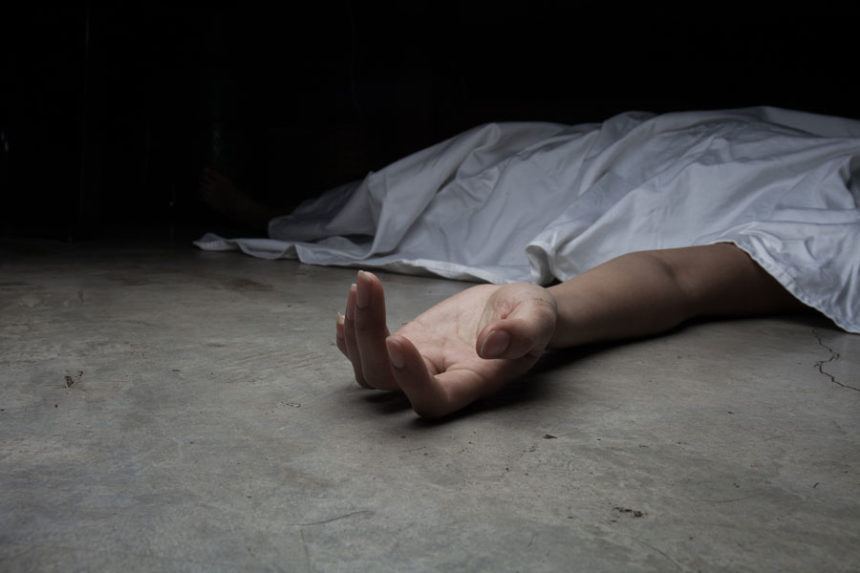 Srinagar, June 02: A 60-year-old man's dead body was fished out from river Jhelum at Kondbal Padshahi Bagh area in Srinagar on Thursday.
Sources said the dead body of the male, having age around 60 years, was fished out from Jhelum river at Kondbal Padshahi Bagh area.
After the dead body was recovered, it was immediately shifted to SHMS for autopsy, they said that the identification of the body was yet to be ascertained.
Meanwhile, police have registered a case in this regard and further investigation has been taken up.kdc