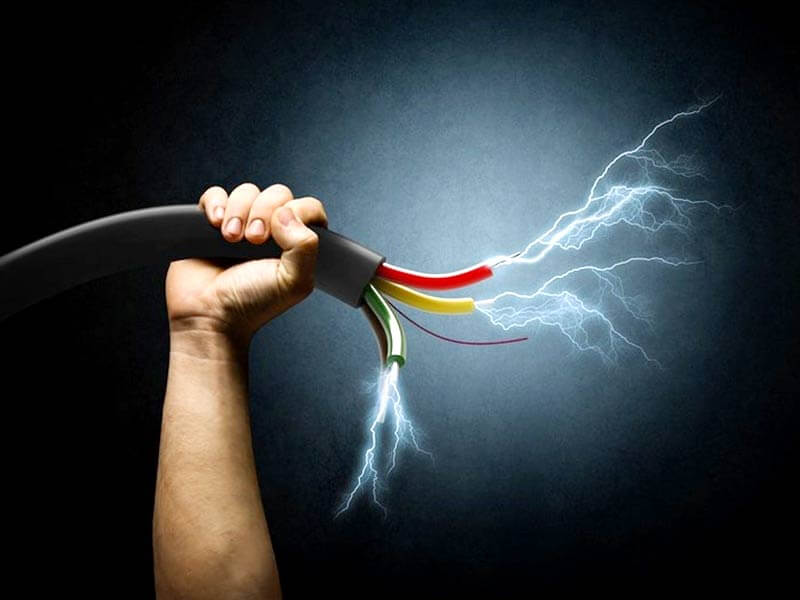 Srinagar, June 1: Two boys in two separate incidents of electrocution died in Central and North Kashmir.
A 12-year-old boy died after receiving an electric shock at his home in Mamath hamlet of Central Kashmir's Budgam district on Wednesday.
Police sources said that a boy identified as Riyaan Ajaz Mir son of Ajaz Ahmad Mir shortly after receiving an electric shock was rushed to Budgam hospital by family members.
However, doctors declared him dead on arrival.
Police in this regard have registered a case under relevant sections of law.
In yet another incident, a 17-year old boy identified as Rudaiz Javaid Lone of Vuhlutra Rafiabad area of North Kashmir's Baramulla district also received an electric shock at his home.
The boy was taken to Sub District Hospital Rohama where doctors referred him to GMC Baramulla. The boy succumbed to the injuries in the hospital.
A case in this regard has been registered at police station Panzallah Sopore. knt