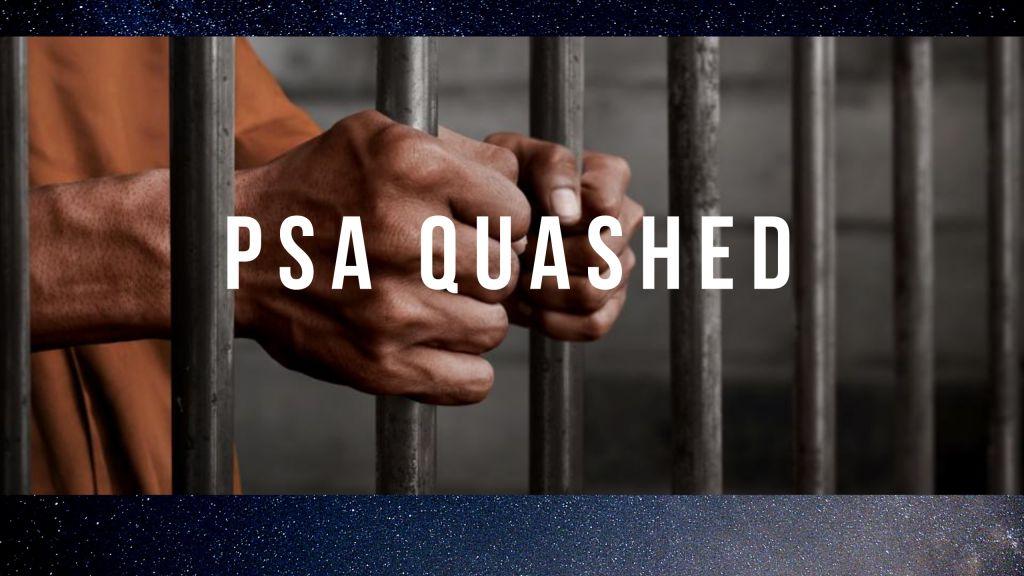 Srinagar, June 1: The Jammu and Kashmir High Court has quashed the detention of a laborer who was booked and detained in Karnal jail of Haryana on charges of stone-pelting under the Public Safety Act in 2020.
The detention order was quashed by a Single Bench of Justice Muhammad Akram Chowdary.
Court sources said that Justice Muhammad Akram Chowdary after hearing arguments and counter-arguments quashed the detention of the South Kashmir laborer on the grounds that he has not been provided any material with regard to his detention and has been booked under the old FIR for which he had already been bailed out.
As submitted in the petition before the High Court, fruit labourer Irfan Ahmed Kutay son of Gulshan Ahmed Kutay, a resident of Chotipora Shopian was arrested on 18 October 2021 and many Sections under the Unlawful Activities Prevention Act were invoked against him. Advocate Bashir Ahmed Tak said that the subject was booked on charges of stone pelting under an old FIR 7/2020. He was accused of resorting to stone-pelting.
The Counsel for the detenue, Advocate Bashir Ahmed Tak argued that the subject is an illiterate and a laborer at Fruit Mandi Shopian.
The High Court while pulling up the respondent for not providing material to the subject quashed his detention and directed authorities to release him. knt