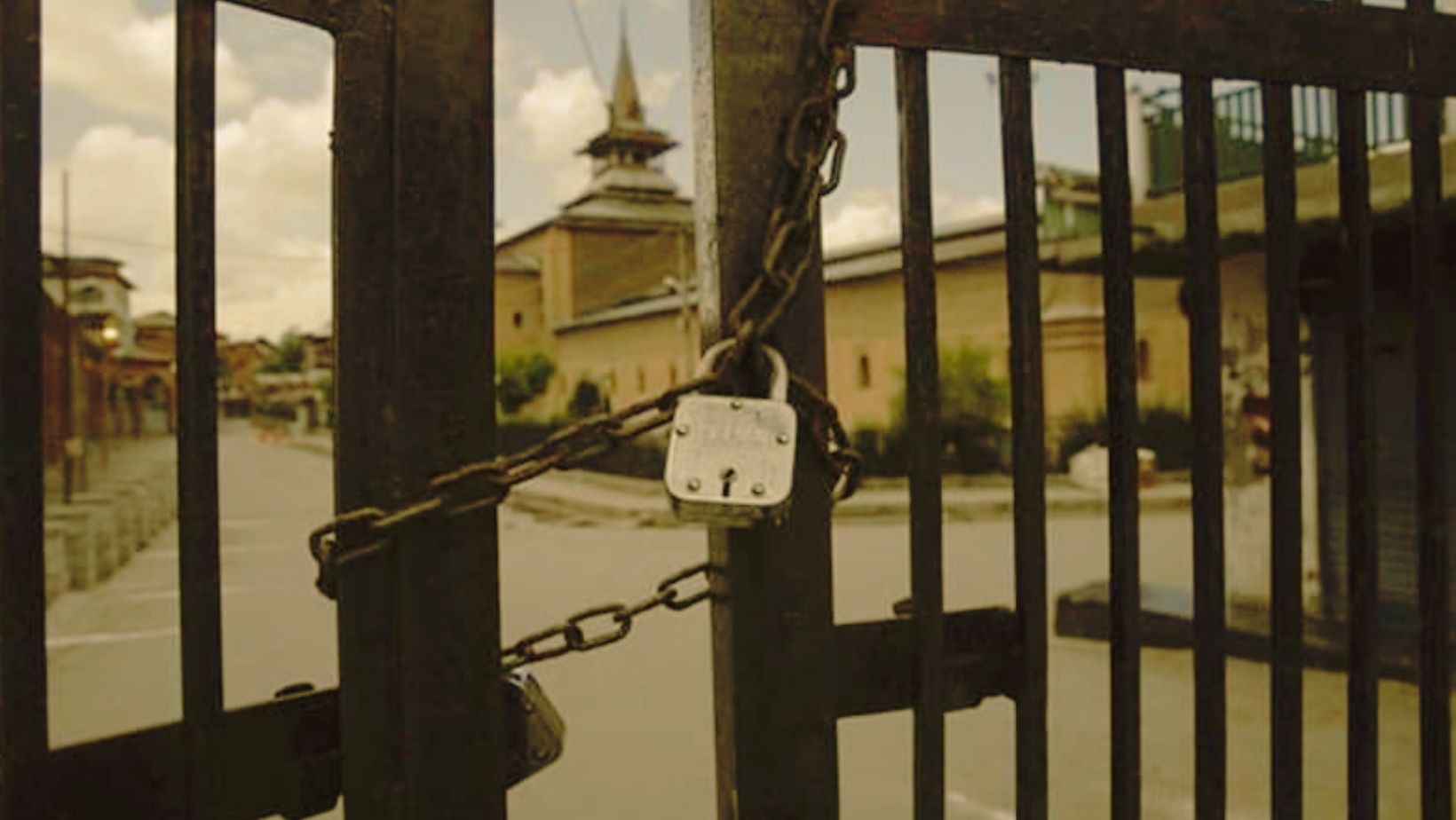 Srinagar, May 27: Anjuman Auqaf Jama Masjid said that once again today, authorities did not allow Friday prayers at the Jama Masjid Srinagar and locked it down, turning away men and women who had come to offer Friday prayers at the masjid, which is very unfortunate.
"This morning the magistrate and police personnel came to Jama Masjid and informed the staff that no Friday prayers will be allowed today. Later, the main gate of the grand masjid was locked by them."
It said that people, especially elders, women, and youth from far and wide come to this historic mosque; and finding the masjid repeatedly locked down by authorities causes then a lot of grief the Anjuman said, adding that its head Mirwaiz-e-Kashmir Moulvi Umar Farooq, is also kept under continuous house arrest, and not allowed to deliver sermon at the mosque.