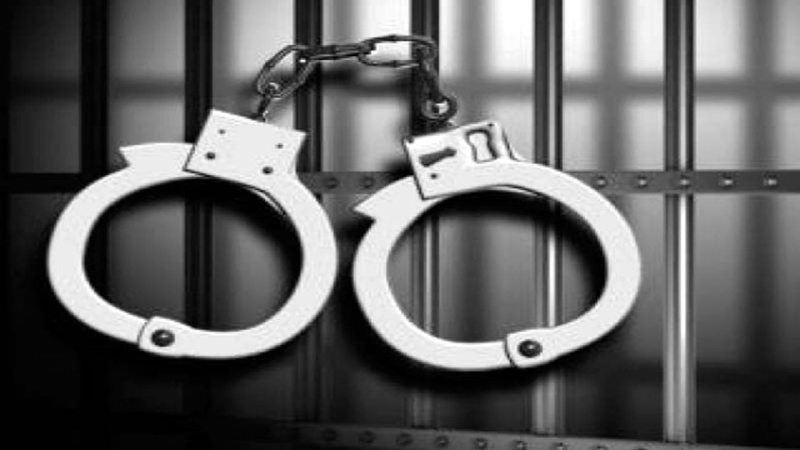 Budgam, May 22: Police have arrested a man for raping a 19-year-old girl in Budgam.
In a statement, police said it received a written complaint from one Ghulam Rasool Sheikh stating therein that his daughter (name with held) age about 19 years has been forcefully raped by one Mudasir Ahmed Wani resident of Zagoo Kharein.
In this regard, police registered a case under relevant sections at Police Station Khansahib and arrested the accused.
Medical examination of the victim was conducted by a board of doctors at SDH Khansahib, on the basis of statement of the victim.
Offences under section 376 of the IPC (rape) and relevant sections has been implied upon the accused, police said.