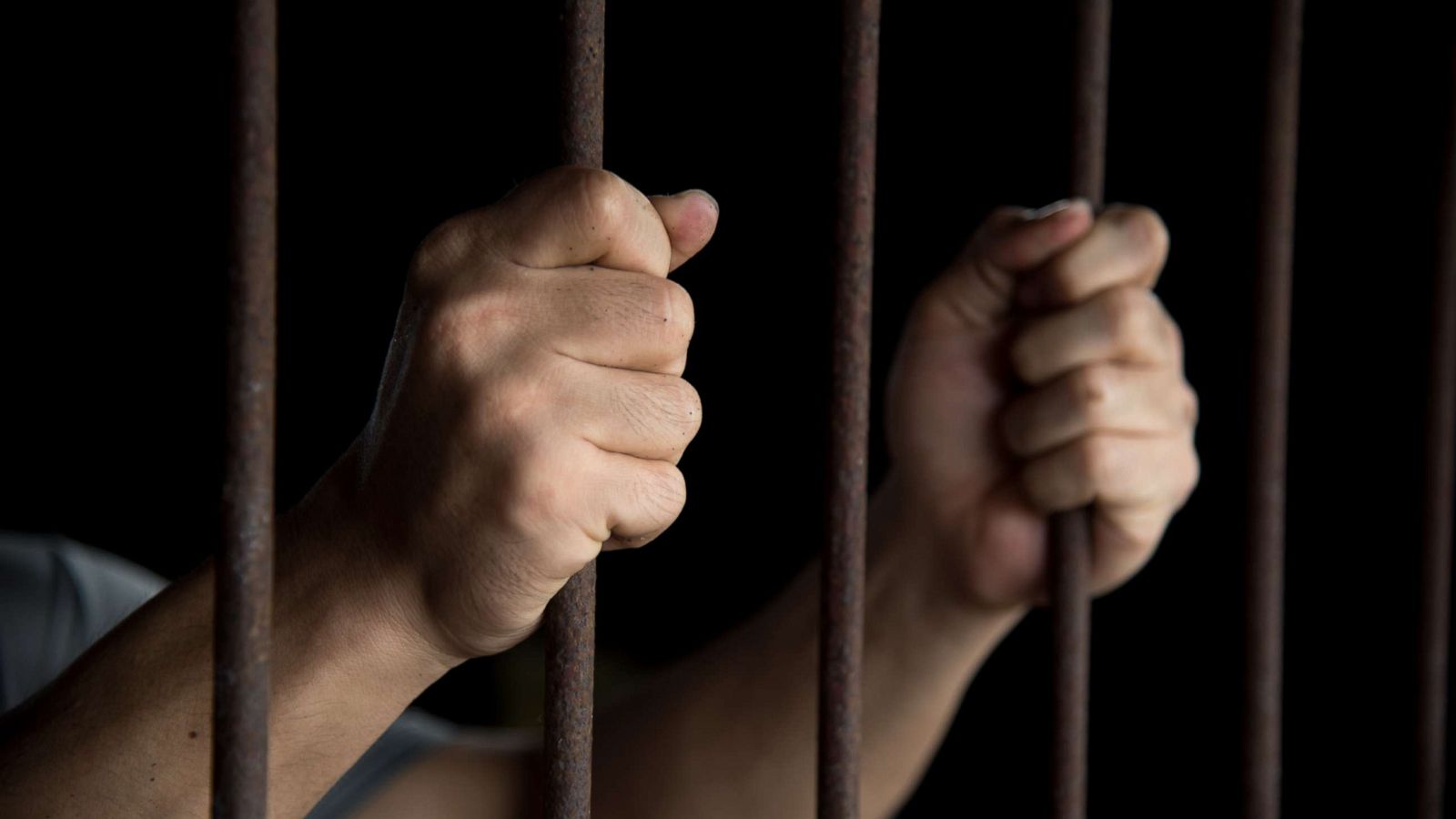 Srinagar, May 14: Police on Saturday claimed to have arrested a Lashkar-e-Toiba militant in Rohama area of Rafiabad in North Kashmir's Sopore.
An official statement said that on the intervening night of 13 May, on receipt of specific input from JKP of movement of one unidentified militant in Rohama area of Rafiabad a CASO was launched by Police, Army's 32 RR, and 92 CRPF. During the search, the security forces noticed suspected movement of one individual. Eventually the individual was apprehended with arms and ammunition. On preliminary questioning individual revealed his identity as Rizwan Shafi Lone son of Mohammad Shafi Lone resident of Shougpora, Magam, Handwara. Upon a thorough search, One Pistol, one pistol magazine and Five rounds were recovered from him.
The statement further stated that the arrest of LeT militant averted a major incident in North Kashmir. He was assigned to plan an attack on security forces personnels and VIPs by his handlers sitting across the border. This individual was previously apprehended in the year 2017 & 2018 for stone pelting and militancy related charges, reads the statement.