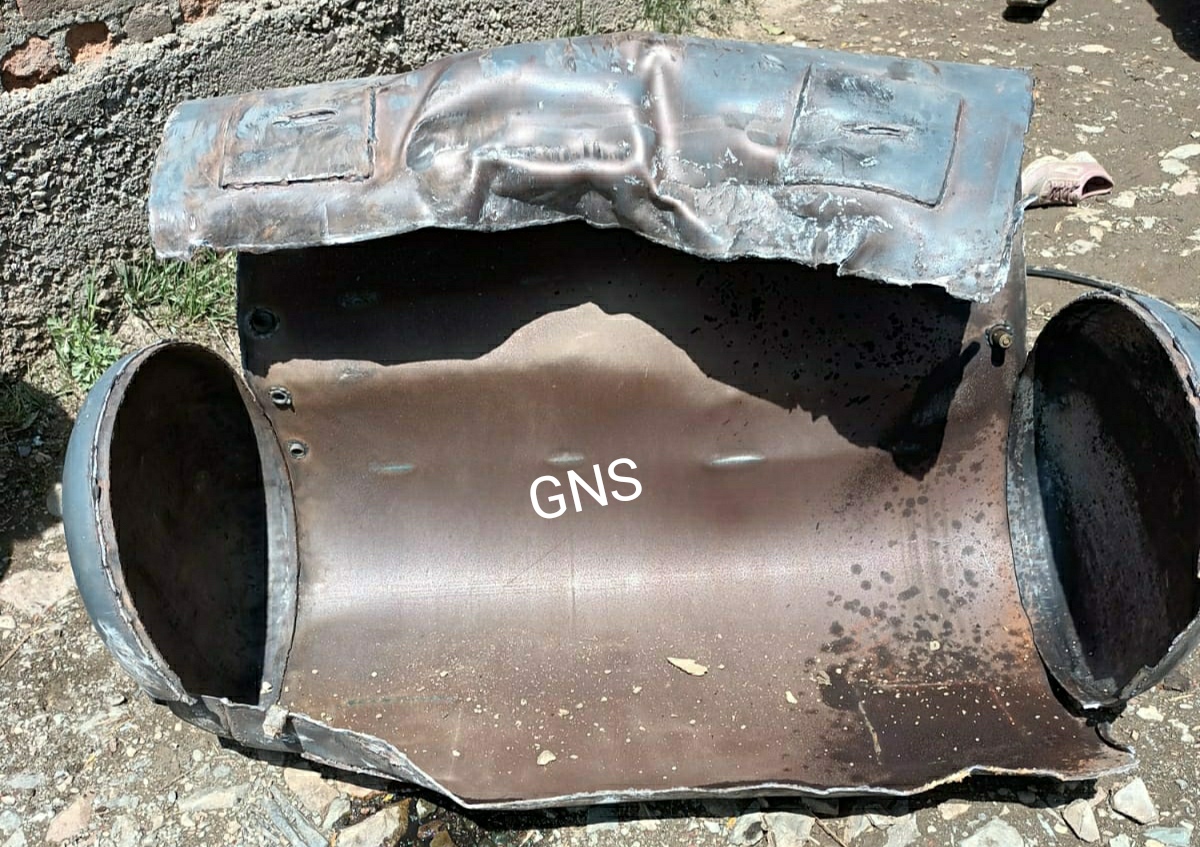 Kupwara May 05: A 43-year-old man was killed after an air compressor tank exploded in Kupwara district on Thursday morning. 
An official said that a shopkeeper who runs a mechanic shop at Zunreshi Chowkibal area died after the air tank exploded.
He identified the shopkeeper as Mohammad Dilawar Mir son of Ghulam Mohammad Mir of Nahary Chowkibal.
Meanwhile, local police have taken cognizance of this incident and further investigation has been set into motion.kns