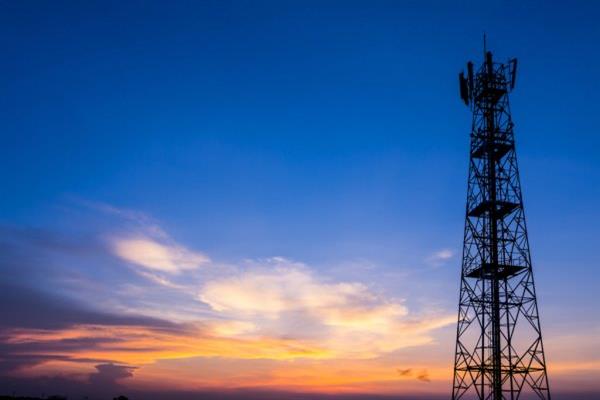 Srinagar Apr, 09: Director Metrological department, Sonam lotus said that march recorded warmest day after 42 years in valley.
Director MeT said that 22nd march was recorded warmest day of march after 42 years.
He also said that march is the rainiest month of the year in valley and If we take the average of the last 30-40 years, then March should get 188 mm of rain. But this time because of the absence of Western disturbances, only 21.2 mm of rain was recorded.
He also said that March 22 was recorded as the warmest day after 42 years. Similar heat waves were observed in March, 2006,2008 and 2010, mainly due to the absence of strong western disturbances. kns