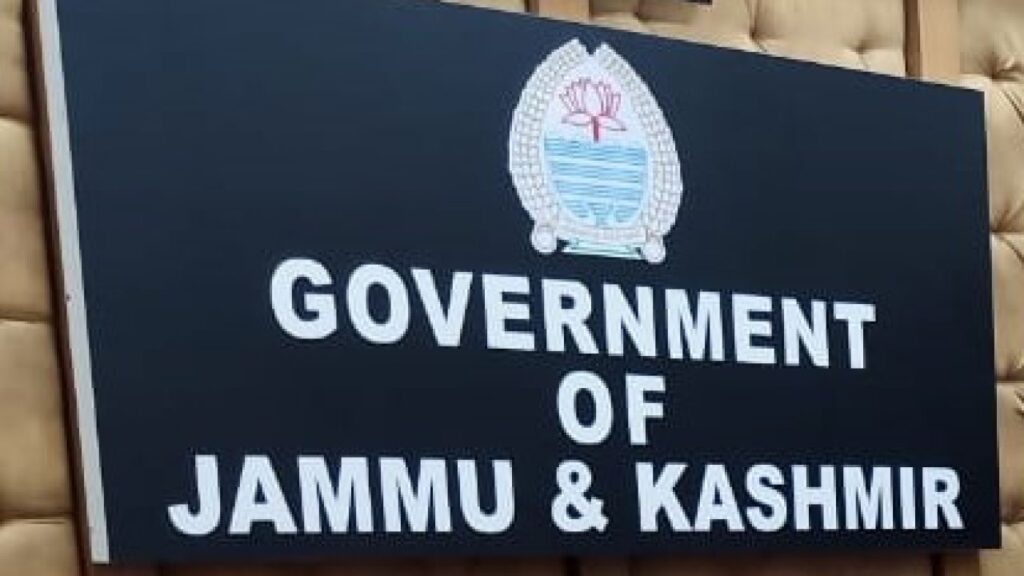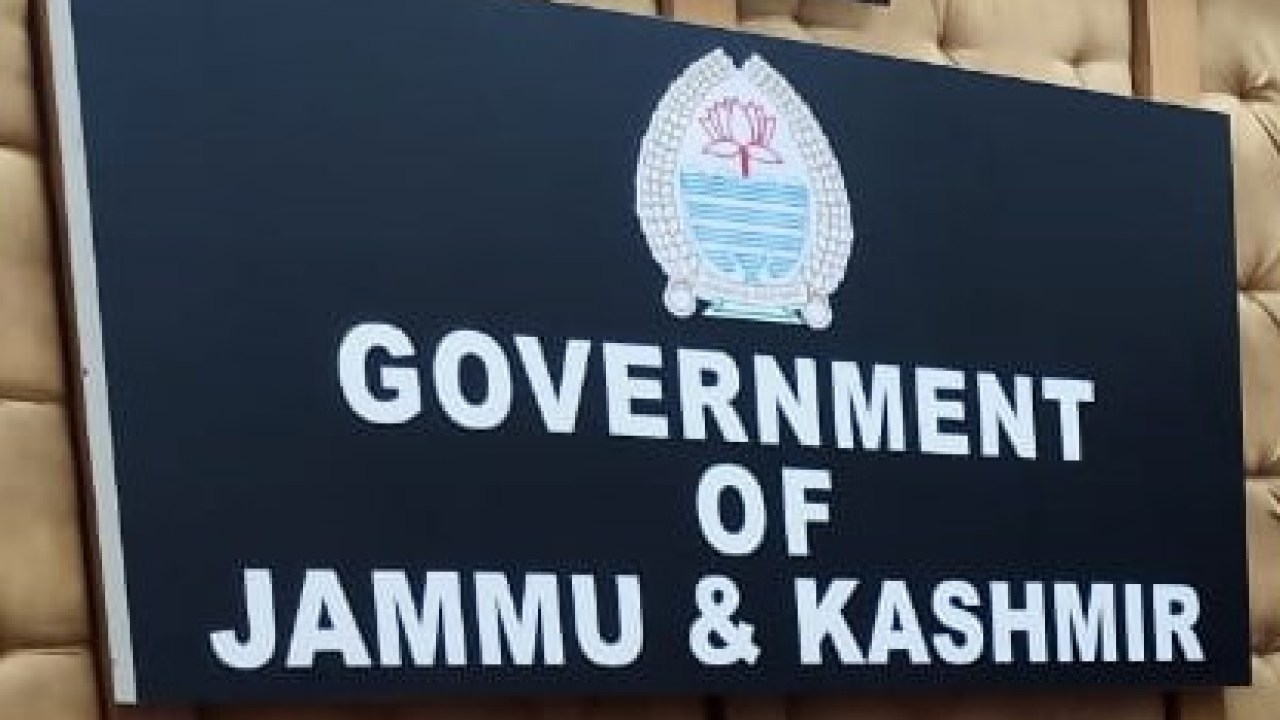 Srinagar, March 30: Government on Wednesday constituted District Level Committee(DLC) for implementing and monitoring NCDC Central Loan Scheme of Yuva Sahakar in Jammu & Kashmir.
The Yuva Sahakar Scheme was started in 2018 with the motive of encouraging youth to start new venture and promote their business. In this, loans will be given to youth at cheap rate that makes it easy to set-up start-ups.
Headed by Deputy Commissioner (concerned), the ten member committee include General Manager, DIC; Chief Agriculture Officer, Chief Horticulture Officer, Chief Animal Husbandry Officer, District Sheep Husbandry Officer, District Social Welfare Officer, District Registrar, Cooperatives; Assistant Director, Tourism and any other member as may co-opted by the Chairperson.
The committee has been tasked to hold awareness camps in their respective district(s) with at least one camp every month, for creating awareness amongst youth about the scheme, reads the order.
The committee has been asked to enable and encourage Registration of Cooperative Societies and guide Cooperative Societies in formulation and submission of proposals online or otherwise, for availing benefit of Yuva Sahakar Scheme.
It is has been asked to target submission of at least one proposal every month, i.e. minimum 12 proposals per annum per district and reviewing the progress of Yuva Sahakar Scheme on a monthly basis and submit progress report to the Cooperatives Department.