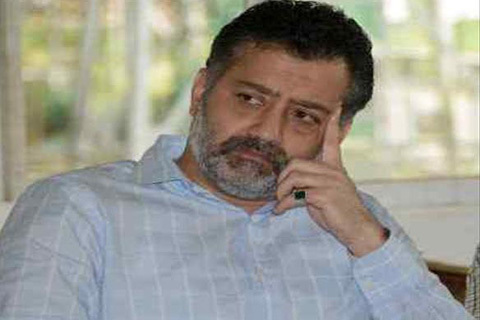 Srinagar, Mar 25: People's Conference leader Imran Raza Ansari on Friday held a rally at Innderkoot Sumbal Sonawari area of Bandipora. 
While addressing workers he took a dig at NC and PDP and said these parties have become irrelevant and have lost chairs but they are still befooling the people in the name of article 370 and 35-A.
He said that the matter of article 370 is in the Supreme Court and it is sub-judice hence no party on earth has that power to get it back outside court.
He further said thar the PC is a caravan of change and people are also joining it in droves and reposing their trust on it. kns