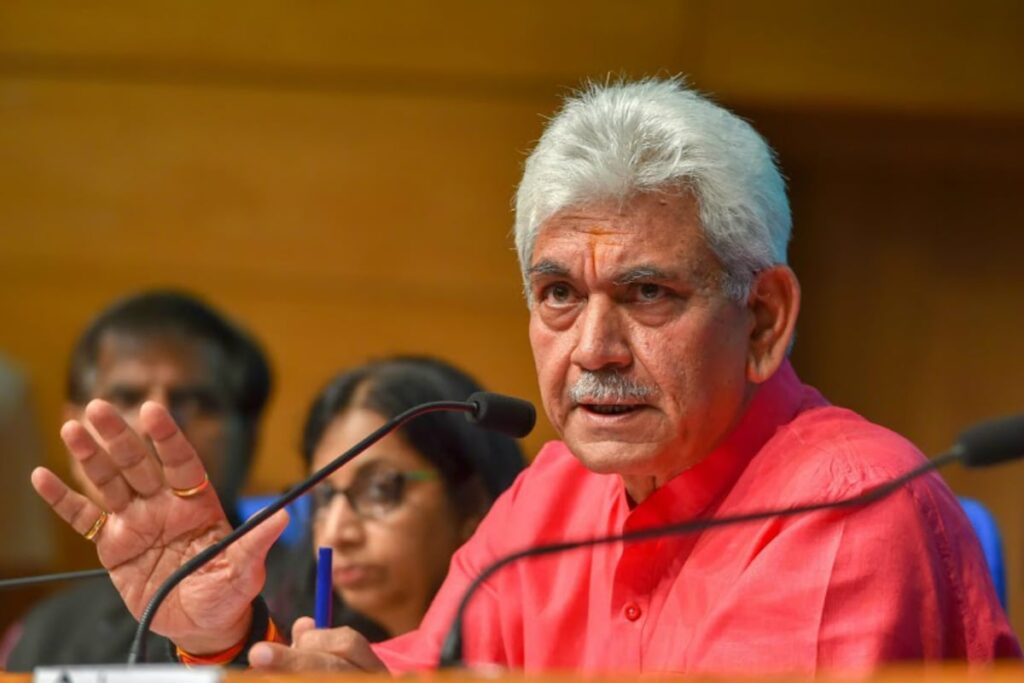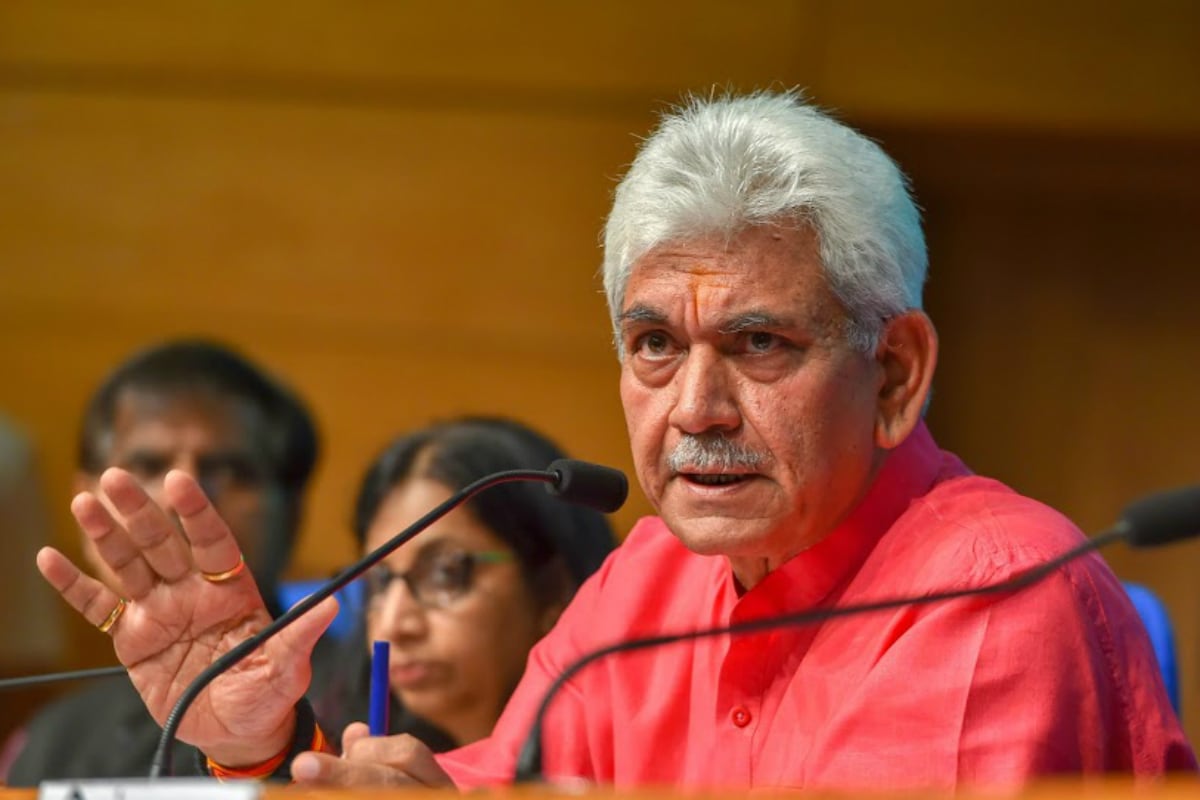 Ananatnag, Mar 23: Jammu and Kashmir's lieutenant governor Manoj Sinha Wednesday said that in the next four years the UT will be power surplus and every house will get quality and reliable power. He, however, added that J&K was the onmh place in the country to register power losses to the tune of Rs 3400 cr anually.
He said that a new transmission line is coming up from Ladakh that will be connected with Kashmir, Jammu and Punjab after which there will be no dearth of electricity in JK. Addressing a function at Mirbazar, Ananatnag where a power grid substation was inaugurated by him, the LG Sinha said that Power department has completed the project within record time of six months.
"Since 1947 to 2020, JK could generate only 3450 MWs of power and the same figure will be achieved in the next four years only," he said.
He said J&K at present  buys power at Rs 6000 cr annually, but the  revenue generation  is just Rs 2600 cr while the loss figure ia Rs 3400 cr annually.
Sinha said that people of Kashmir should cooperate with the Power Department for installation of smart meters so that uninterrupted quality and reliable power is given to subscribers.
"A crucial transmission line has been sanctioned by the government of India that will come from Ladakh and reach Kashmir, Jammu and then Punjab. This project stands approved and once the project will be finalised, there will be no dearth of Power in JK," the LG said. He said Power Department was doing a commendable job by completing all pending projects on fast track basis. kno