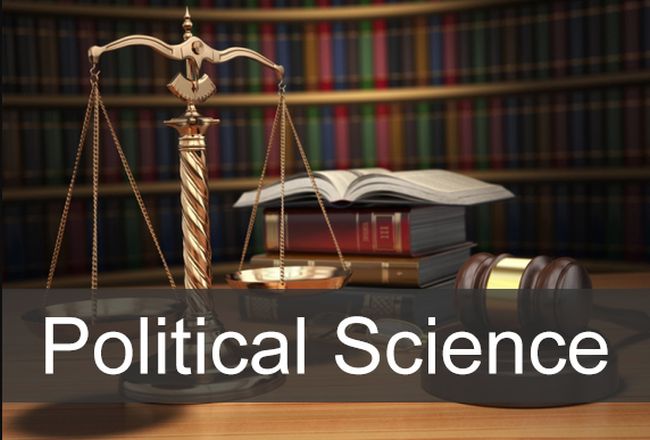 Srinagar, Mar 18: Political Science subject being taught at Higher Secondary School Largam Tral in south Kashmir's Pulwama district since 2007 has suddenly been stopped by the authorities.
Parents as well as students told news agency—Kashmir News Observer (KNO) that in the year 2007 the Higher Secondary School was established in Largam Tral and since then every year students were opting for Political Science and hundreds of students have studied the subject in this school.
They said dozens of students were looking forward to taking Political Science this year but when they went to the school and opted for political science as one of the subjects, they were asked to either change it or take admission in some other school.
They said that they fail to understand why a subject being taught for the last 15 years has now suddenly been discontinued.
They further added that there are dozens of students in 12th class who have political science as one of their subjects but admission is being denied to 11th class students who want to take political science as one of their subjects.
Parents requested higher-ups to look into the matter at the earliest so that their wards won't face any problems.
Principal of the school, Gul Mohammad Kumar told KNO that political science was being taught at HSS Largam on an internal arrangement basis but isn't a sanctioned subject there.
He said that as per government directions the school cannot give admission to students in such subjects which aren't sanctioned and if so far some mistakes have been committed they shouldn't happen further.
On being asked what arrangements are being done for 12th class students who have political science as one of their subjects, he said that they are studying it themselves but internal arrangements are being made for them so as to save their career. kno