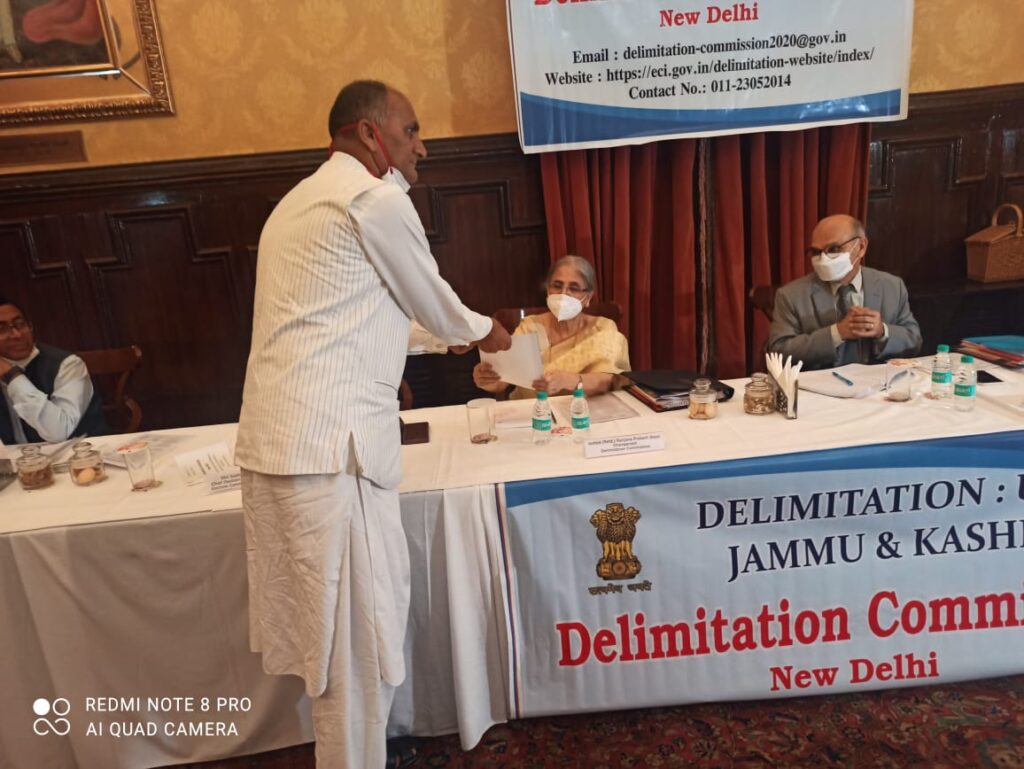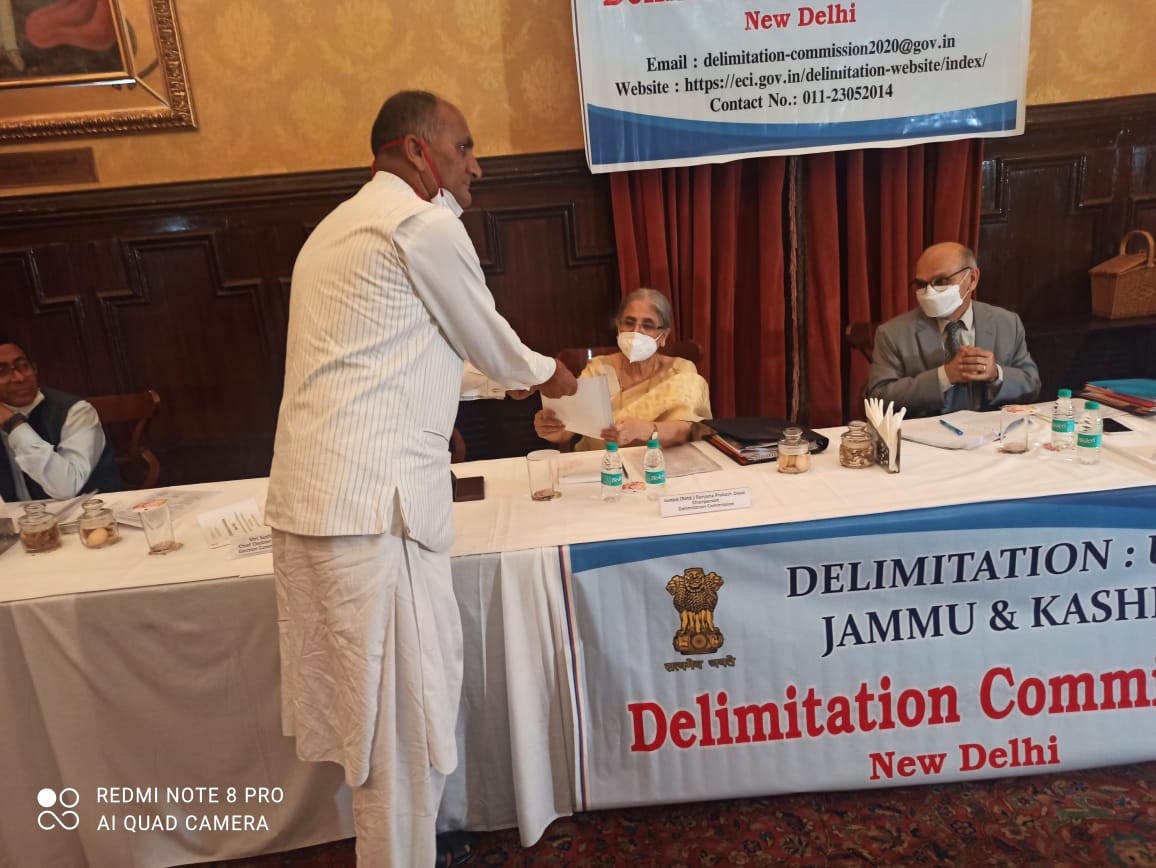 Srinagar, Mar 14: In a significant move, the delimitation commission on Monday published the proposals for delimitation of Assembly and Parliamentary constituencies of Jammu & Kashmir.
The delimitation panel has published the proposals in the Gazette of India and Gazette of J&K, together with dissenting proposals submitted by Members of Parliament from National Conference and Bharatiya Janta Party.
The commission has asked the general public to submit their objections/ suggestions by or before March 21.
"Any objection/ suggestions in regard to these proposals should reach the secretary, Delimitation Commission, Nirvachan Sadan, Ashoka Road, New Delhi,110001 on or before the said date," reads the notification, a copy of which is in possession.