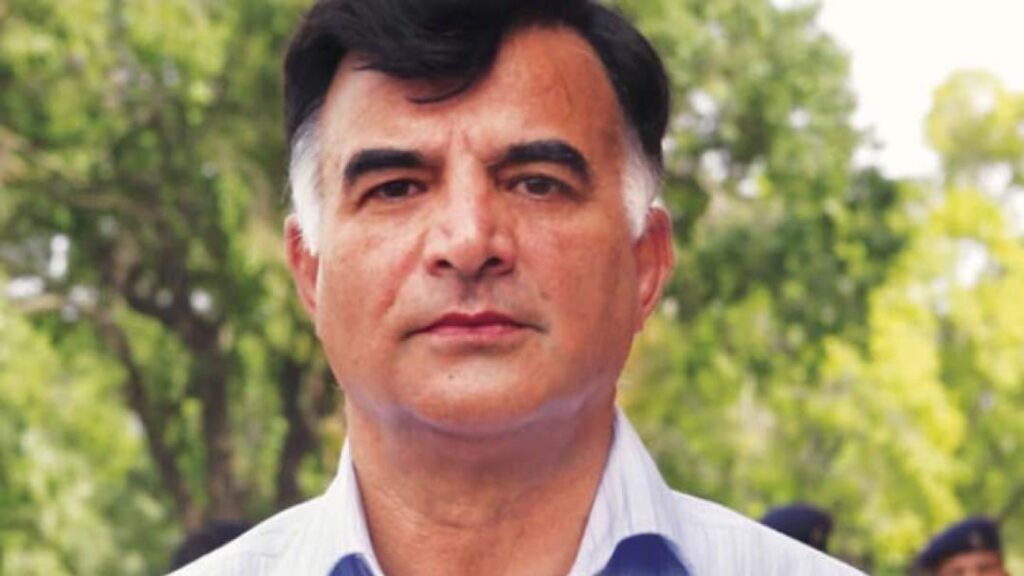 Srinagar, Mar 8: Peoples Democratic Party (PDP) Tuesday asked the government to explain the need behind the revival of Village Defense Committees (VDCs) which will now be called Village Defense Guards (VDGs).
Senior PDP leader Dr Mehboob Beigh while talking to reporters said that the 'normalcy claim' and 're-establishment' of VDGs by the government are contradictory terms and don't give any sense.
"If the government claims that there is complete normalcy in Jammu and Kashmir then what is the need for the revival of VDGs in a particular region. Government should explain to the people. The government decision has created doubts that should be cleared," he said.
Beigh said that arming un-uniformed is a dangerous trend. "A man in uniform is always responsible for his acts but one can't expect the same responsibility from un-uniformed men. VDCs were created when militancy was at its peak, but the government now claims that normalcy has returned and still it wants to arm civilians in a particular region," he said.
Pertinently, a meeting recently was called by Union Home Minister Amit Shah in New Delhi recently BJP leaders from Jammu and Kashmir. It was decided that VDCs will be re-established with a changed nomenclature. They will be called 'village defence groups' now. "We demanded hi-tech weapons for them so that Pakistan's designs can be foiled," J&K BJP general secretary and Kashmir in-charge Sunil Sharma said in Jammu. Knt