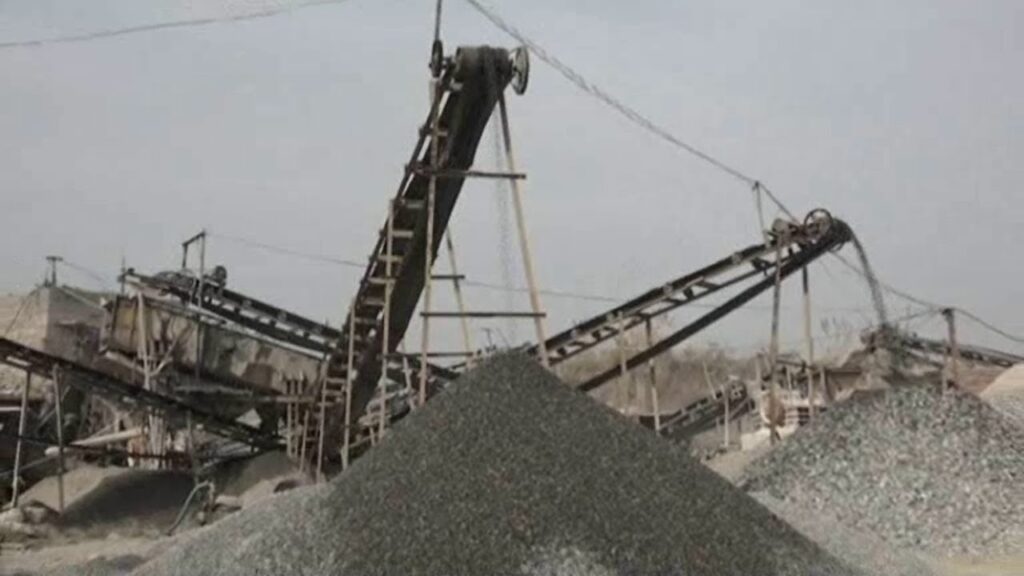 Poonch, Mar 01: Authorities on Tuesday served notice to three stone crushers in Poonch district for alleged illegal encroachment of state land and directing the owners to remove the encroachment within 10 days.
According to a notice in this regard has been issued by Collector Class First Poonch Haveli controlled by Tehsildar Poonch Haveli.
As per details, the notice has been served to three stone crushers operating in the territorial jurisdiction of Haveli Poonch tehsil in the district.
The notice mentioned a series of government directives including directions from High Court of Jammu and Kashmir and from the office of Divisional Commissioner Jammu.
In this notice, the competent authority in Haveli Poonch Tehsil has said that a stone crusher is operating in Chaktroo village of Poonch while two others are functional in Kankote village.
The notice further mentioned about some illegal encroachment on state land by these stone and directed the owners to remove illegal encroachment within ten days else stern action including revocation of No Objection Certificate (NOC) and seizure of units will be enforced. kno