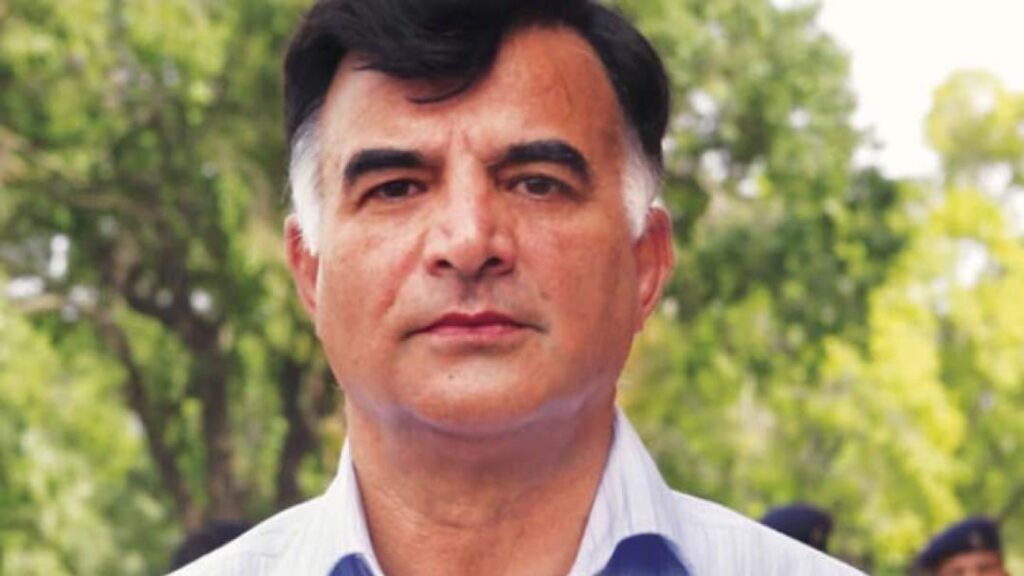 Srinagar,Feb 19: Peoples Democratic Party (PDP) organizational secretary, Dr Mehboob Beg on Saturday said that delimitation should have been done based on population and there should have been no religion involved in it.
Addressing a press conference at party headquarters in Srinagar, he said that he is not disregarding the fact that political considerations do not happen, definitely, they do and have also taken place in the past.
"However, there is no merit in the present delimitation report. If they want to make Paddar constituency of 50000, then one seat of Dooru is being made on 1 lakh. It is a universally accepted fact that delimitation is carried out based on the population of the region, it has nothing to do with religion," he added.
Beg said that Mehbooba Mufti from day one has said that delimitation report will be framed as per the suggestions of BJP.
"Now BJP wants to divide the people of Jammu and Kashmir on sectarian level. By declaring scheduled tribe here, BJP is adopting divide and rule policy of British in order to create a rift between the people."
About withdrawal of security for political leaders, he said that if government is withdrawing security of leaders based on political affiliations, then they should tell the motive behind this move.
"Government should not withdraw security for political basis, like security of leaders PDP and NC has been withdrawn, but not of BJP leaders. Fair and equal treatment should be adopted for all the political parties," he added. kns