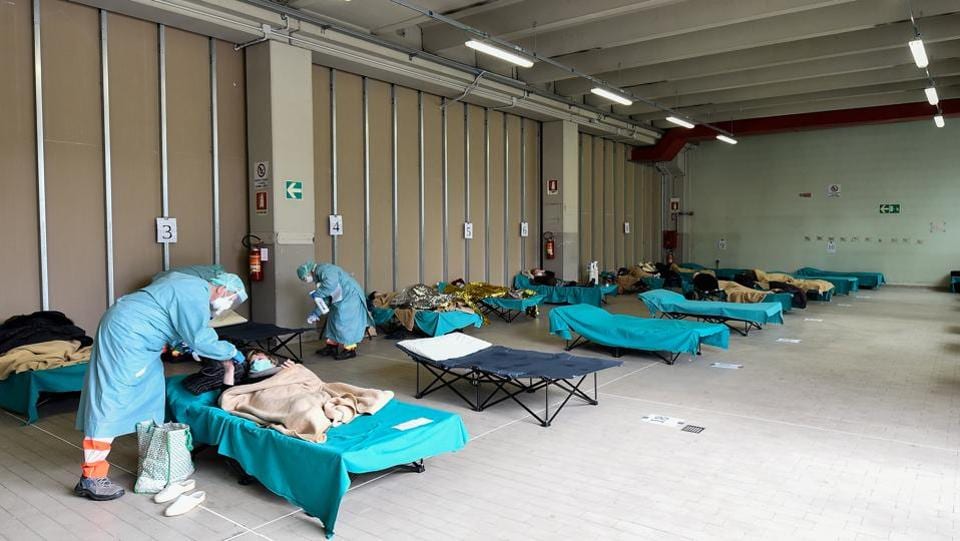 Srinagar, Feb 17: Jammu and Kashmir on Thursday reported 232 new covid-19 cases even as there was no death due to the pathogen for the fourth consecutive day, officials said.
They said 162 of the cases were from Jammu Division and 70 from Kashmir Valley, taking the overall tally to 451792.
Giving district wise details, the officials said that Srinagar reported Srinagar reported 40, Baramulla 8, Budgam 5, Pulwama 0, Kupwara 5, Anantnag 3, Bandipora 4, Ganderbal 1, Kulgam 4, Shopian 0, Jammu 85, Udhampur 1, Rajouri 5, Doda 29, Kathua 3, Samba 3, Kishtwar 4, Poonch 1, Ramban 31 and Reasi 0.
A few cases were confirmed at diagnostic centre associated with GMC Srinagar and include male (48) from Batamaloo, male (35) from Batamaloo, male (40) from Batamaloo, female (60) from Hyderpora, female (50) from Batamaloo, female (22) from Batamaloo, female (52) from Chanpora, female (26) from Kralpora kupwara, male (80) from Natipora, female (15) from Lalbazar, female (31) from Batamaloo, female (40) from Shaheed Gunj, female (25) from Pattan, female (32) from Beerwah, male (32) from Armullah pulwama, male (16) from Reshipora pulwama, male (31) from Bagi – mehtab, female (25) from Chanpora sgr, male (77) (NA) from Shaheed Gunj, female (38) (NA) from HMT Sgr, male (25) (NA) from Gurez bandipora and female (40) (NA) from Sgr.
There was no death either from Jammu or Kashmir in the last 24 hours, they said. So far 4745 persons have succumbed to the virus—2323 in Jammu and 2422 in Kashmir.
Besides, they said, 927 Covid-19 patients—324 from Jammu and 613 from Valley— recovered during the time. So far 444069 people have recovered, leaving the active case tally at 2978— 1459 in Jammu and 1519 in Kashmir.
They said there was no new confirmed case of mucormycosis (black fungus) reported today. So far 51 black fungus cases have been confirmed in J&K, the officials said. They also informed that 35,990 doses of covid-19 vaccine were administered during the time in J&K.