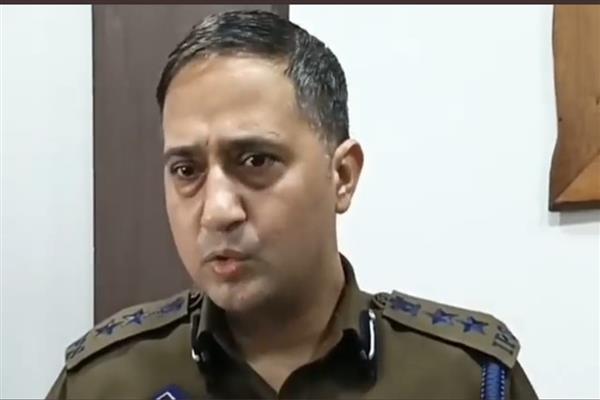 Srinagar, Feb 12: Senior superintendent of police Srinagar, Rakesh Balwal has directed all Station House Officers of the district to complete police verification process within seven days in normal circumstances.
According to an order, SSP said that in another attempt to ensure effective and speedy governance all Station House officers are directed to complete the verification process maximum within a stipulated time of seven days in normal circumstances.
"In cases of emergent nature wherein much faster action is required, the verification process will be expedited further," the order reads.
It reads that it is strictly enjoined upon all the SHOs to finalise and submit all the routine verifications within 7 days, because delay in verification process leads to defeating of the very purpose of the verification exercise.