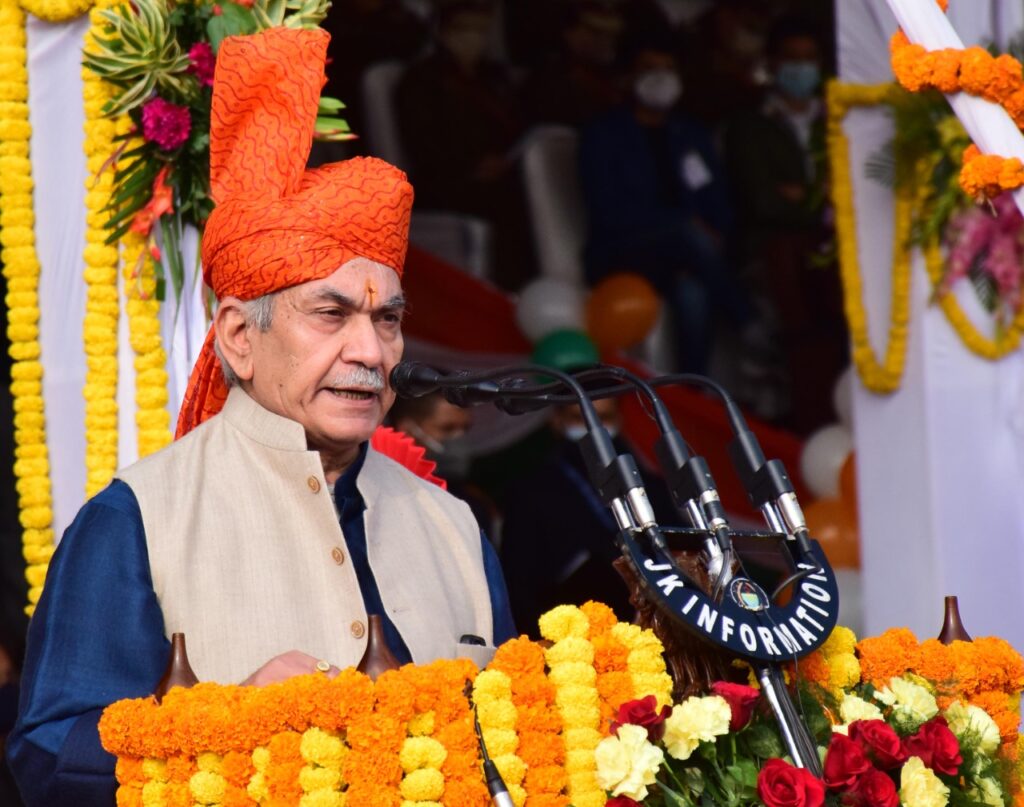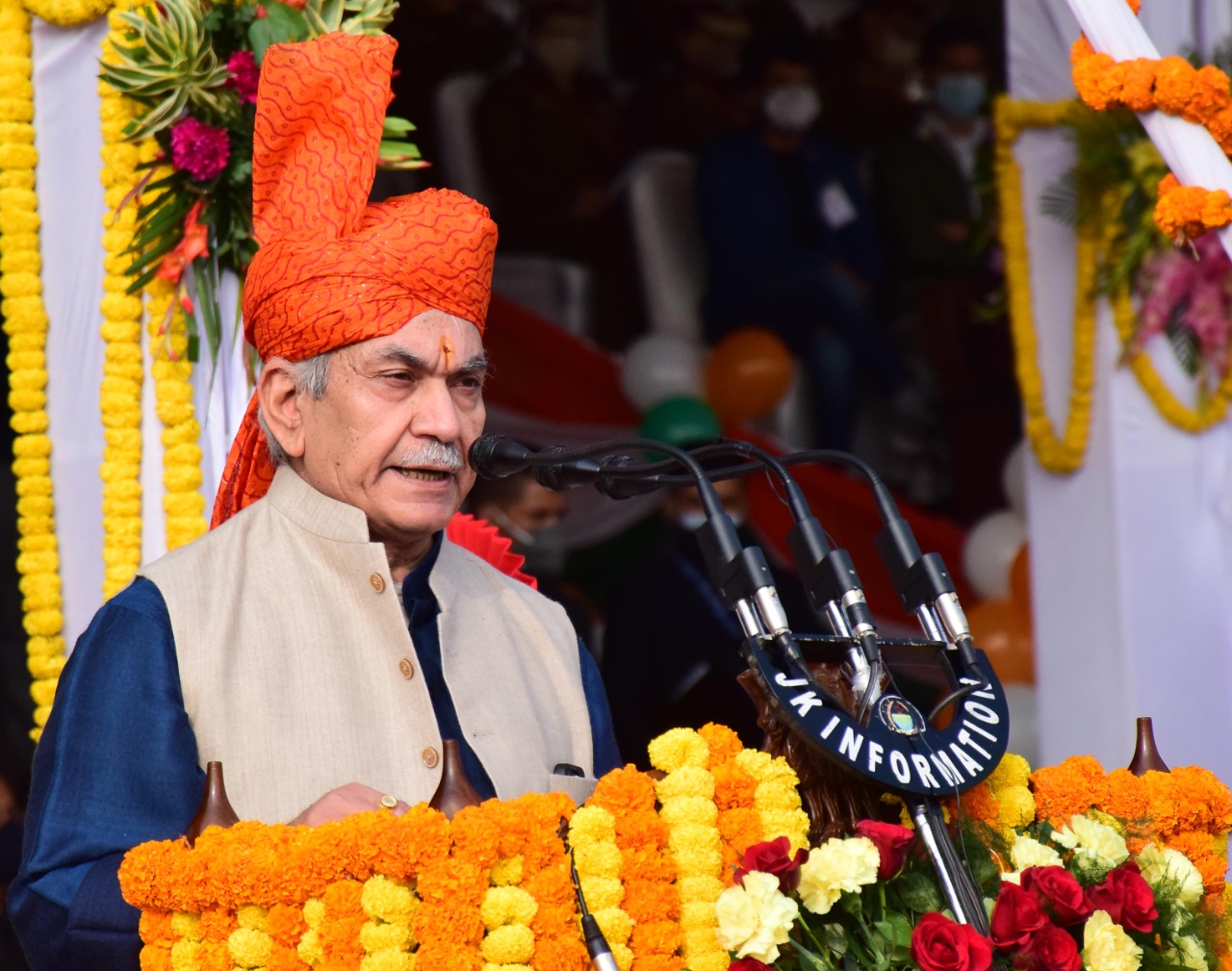 Srinagar, Feb 11: The government is all set to reopen the schools in Kashmir soon amid strict adherence to Covid Standard Operating Procedure (SoPs) as Covid situation has improved a lot, Lieutenant Governor of J&K Manoj Sinha said Friday.
"Reviewed Covid situation in J&K. The pandemic situation has improved and we can gradually move ahead for reopening of schools and holding offline classes while ensuring complete adherence to SoPs," Office of the J&K LG tweeted on its official page).
Pertinently, J&K Lieutenant Governor Manoj Sinha on February 7 had told reporters that the government will monitor the Covid situation for next 15 days and if the graph dips further, the administration led by him will discuss the issue and accordingly take a call on re-opening of schools in Kashmir.
Earlier, top officials of the School Education Department said that the schools in Kashmir valley are most likely to reopen from February-21.
The official said, "The School Education Department has proposed the government to consider preponing of schools in Kashmir valley."
"We have requested the concerned authorities to reopen the schools immediately after February-20," the official said.
Earlier, on November-20, the government announced winter vacations for all schools of Kashmir division and winter zones of Jammu region from December 6 and 13 to February 28.
The School Education Department has said that the educational institutions upto class 8th standard shall observe winter vacation from December 6 to February 28 and the senior classes from 9to 12 shall observe it from December 13 to February 28.