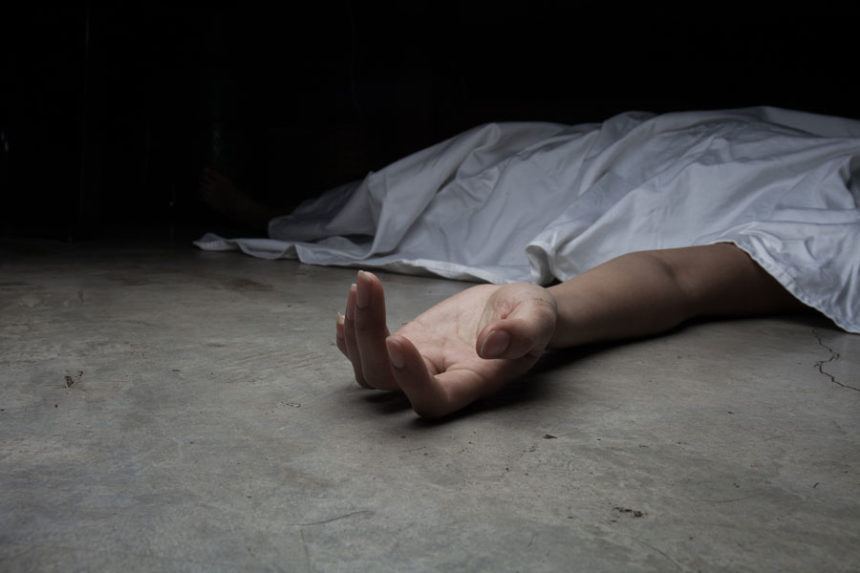 Srinagar, Feb 7: An elderly man died from injuries he had suffered in a fire incident at Jamalata area of Nawakadal here on January 20.
Reports  said that the man, Abdul Aziz, lost battle for life at a hospital here where he remained admitted from last 18 days. He had suffered around 80% burn injuries and died around midnight on Monday, they said. His death took the fatality toll in the fire incident in which five houses were damaged, three of them substantially, to two as a woman—Shakeela wife of Ghulam Mohammad Khosa—was charred alive on the fateful day.
The fire had erupted in one of the houses at the congested locality on January 20 and apparently there was some gas cylinder blast. Subsequently, reports said, the fire spread to other houses and caused damage to five structures. Abdul Aziz's wife Fazi Begum also suffered injuries in the fire incident.