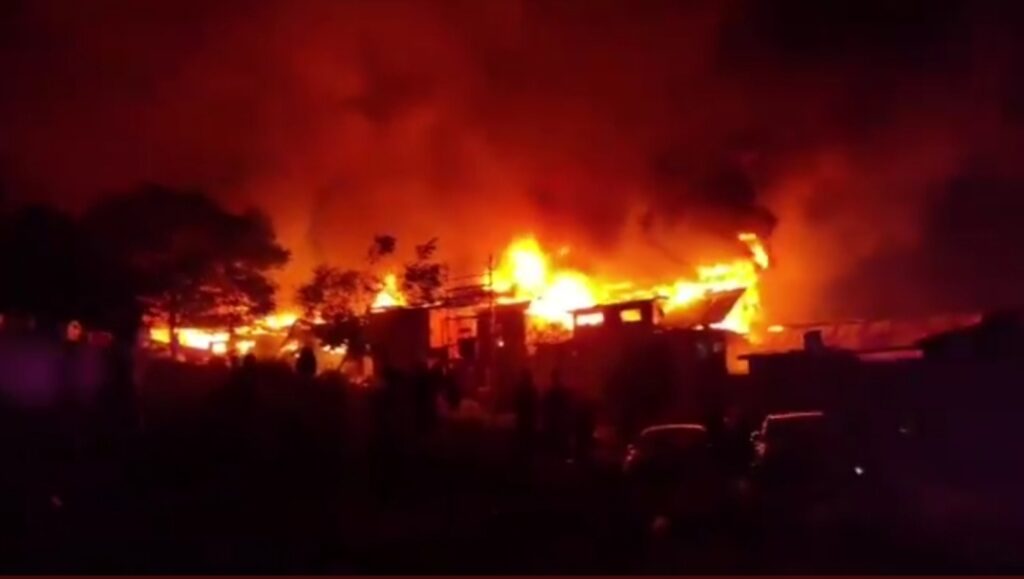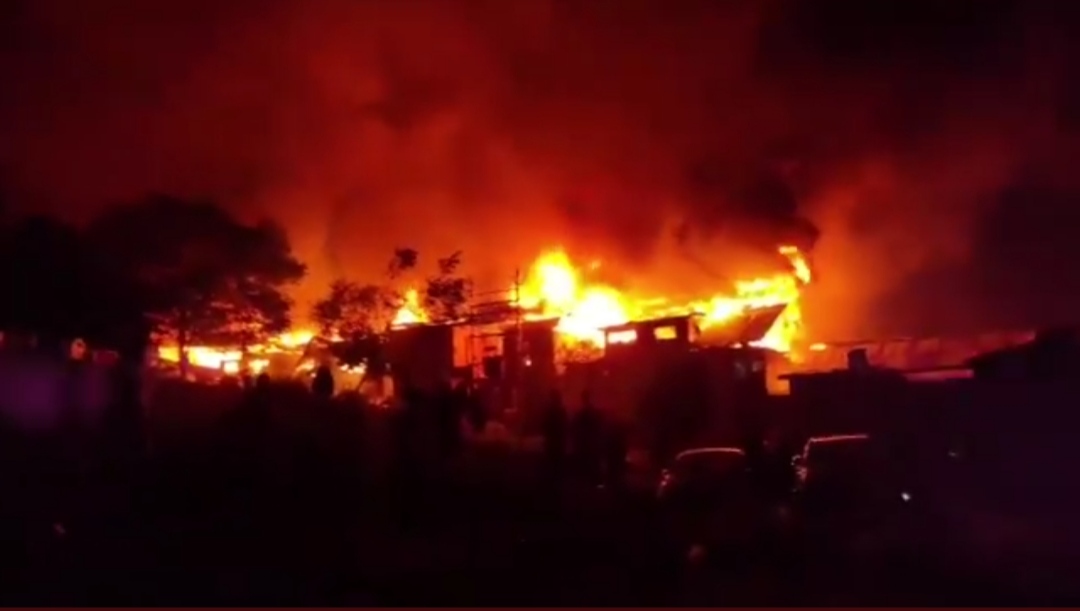 Bandipora, Feb 07: A residential house was gutted in a fire incident at Chitteybandy village in north Kashmir's Bandipora district during midnight, reports and officials said on Monday.
Reports said that the fire broke out at around 03:36 a.m. in the single story house of Khurshid Ahmad Ganie son of late Ghulam Mohammad at Ganai Mohalla, Chittybandy Bandipora.
The structure along with household items was completely gutted in the blaze, they said.
A police official while confirming the incident said that the cause of fire is being ascertained but apparently seems to have been caused by electric short circuit. gns