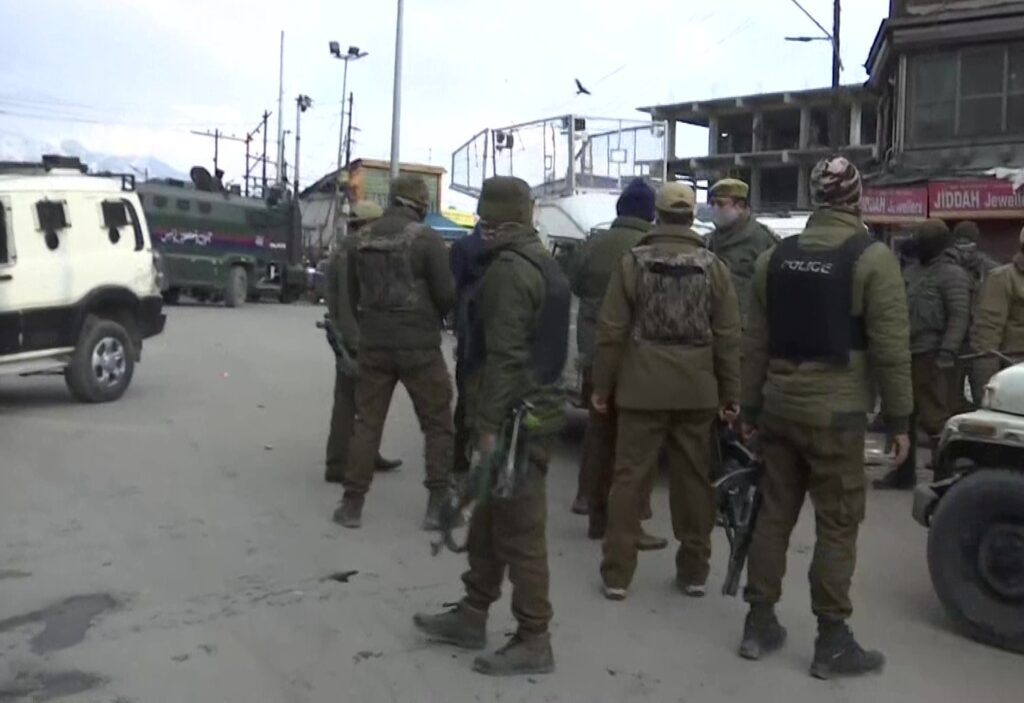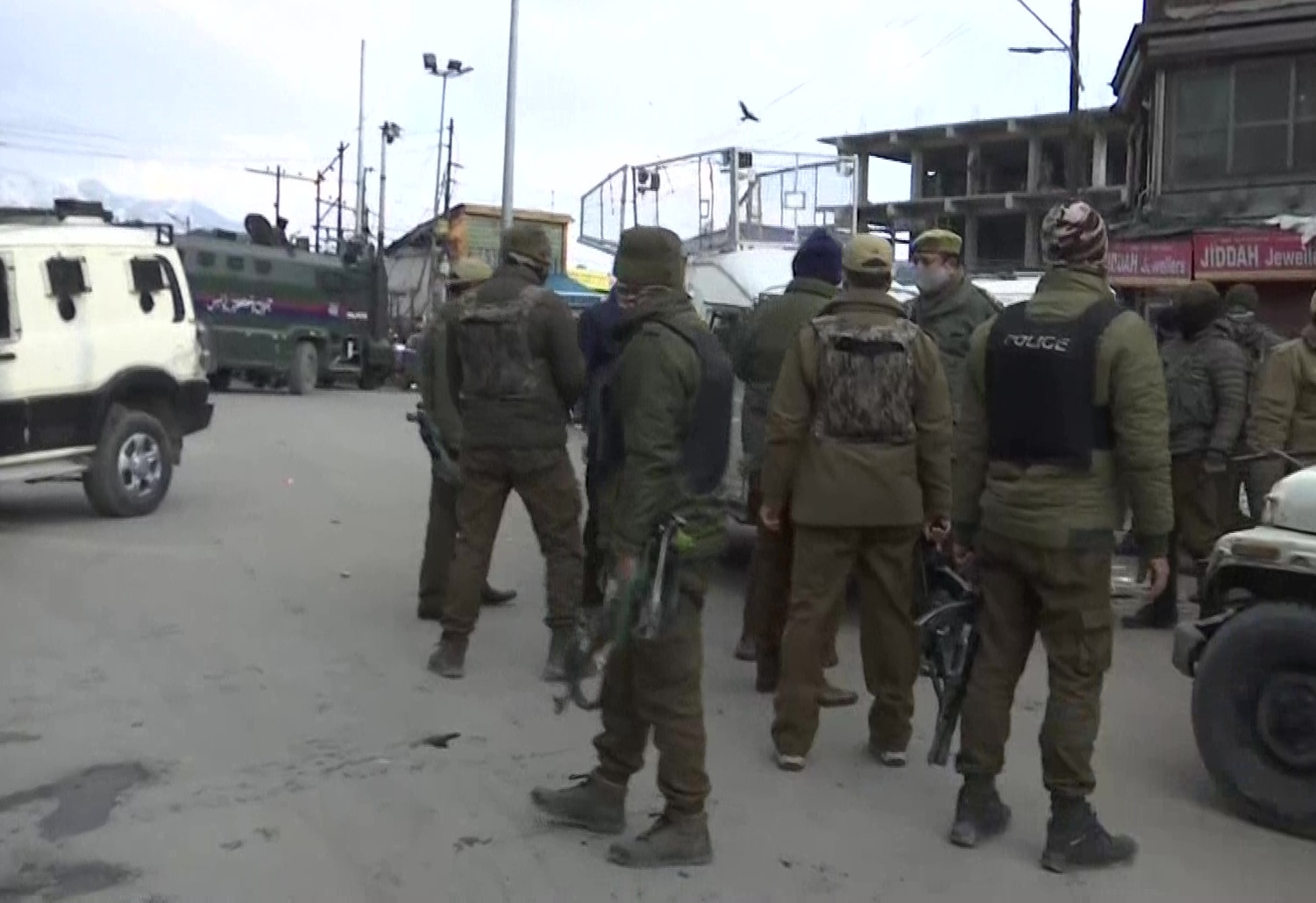 Srinagar, Jan 29: Militants shot dead a J&K police constable at Hassanpora, Tavela area of Bijbheara area of southern district of Anantnag, officials said Saturday.
An official said  that militants shot at a cop in Hassanpora, who received injuries in the head and died on spot.
"He identified him as Ali Mohammad Ganie son of Ghulam Qadir Ganaie resident of Hassanpora Bijbebara who was posted in Kulgam district," the official said. He added that the area has been cordoned off to nab the attackers.
A police spokesman said that at 5:30 pm, Aantnag Police received information about an incident at Hasanpora area of Bijbehara, Anantnag where militants had fired upon a Policeman.
"Senior police officers reached the spot. Officers attending the crime spot learnt that Head Constable Ali Mohammad Ganie was shot at by the militants near his residential house at Hasanpora area of Bijbehara, Anantnag," the spokesman said, adding that in the incident, he had received grievous gunshot injuries.
"Although, the injured police personnel was immediately evacuated to nearby hospital, he succumbed to his injuries. It is pertinent to mention that the slain official was posted at Police Station Kulgam," he said. "We pay our rich tributes to the martyr and stand by his family at this critical juncture."
Police have registered a case in this regard under relevant sections of law. "Investigation is in progress and officers continue to work to establish the full circumstances of this incident. Area has been cordoned and search in the area is going on," the spokesman said.