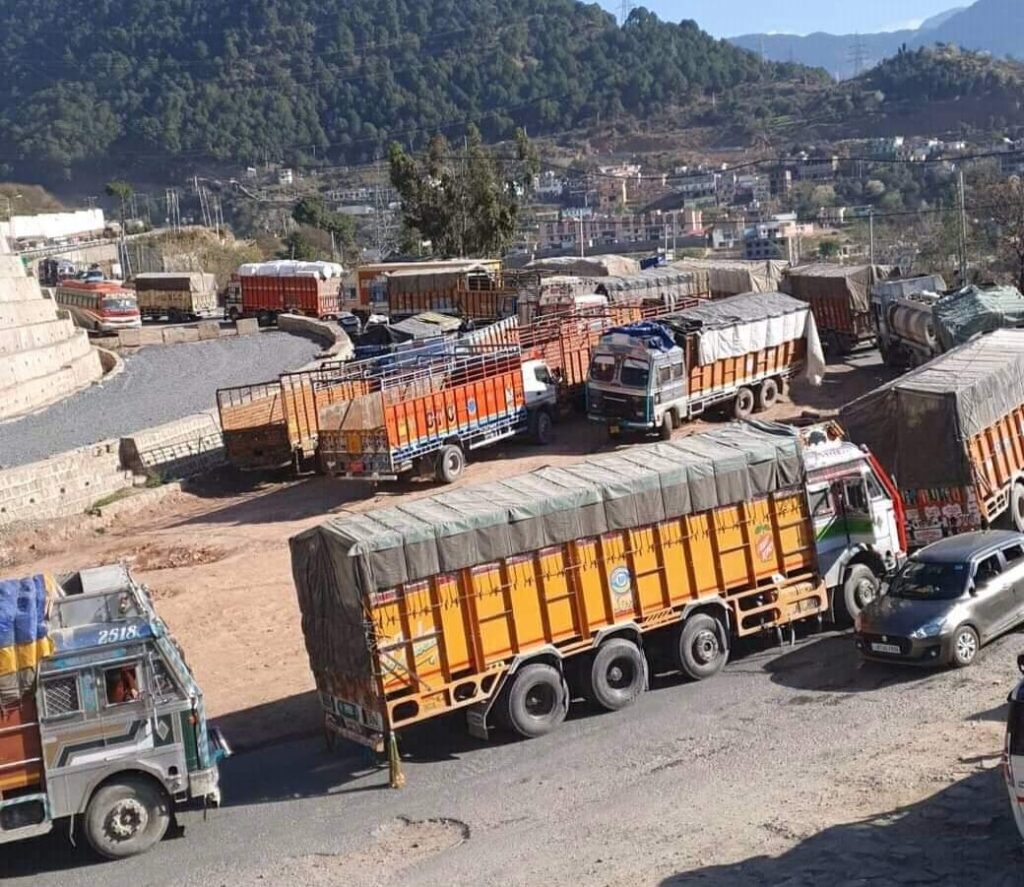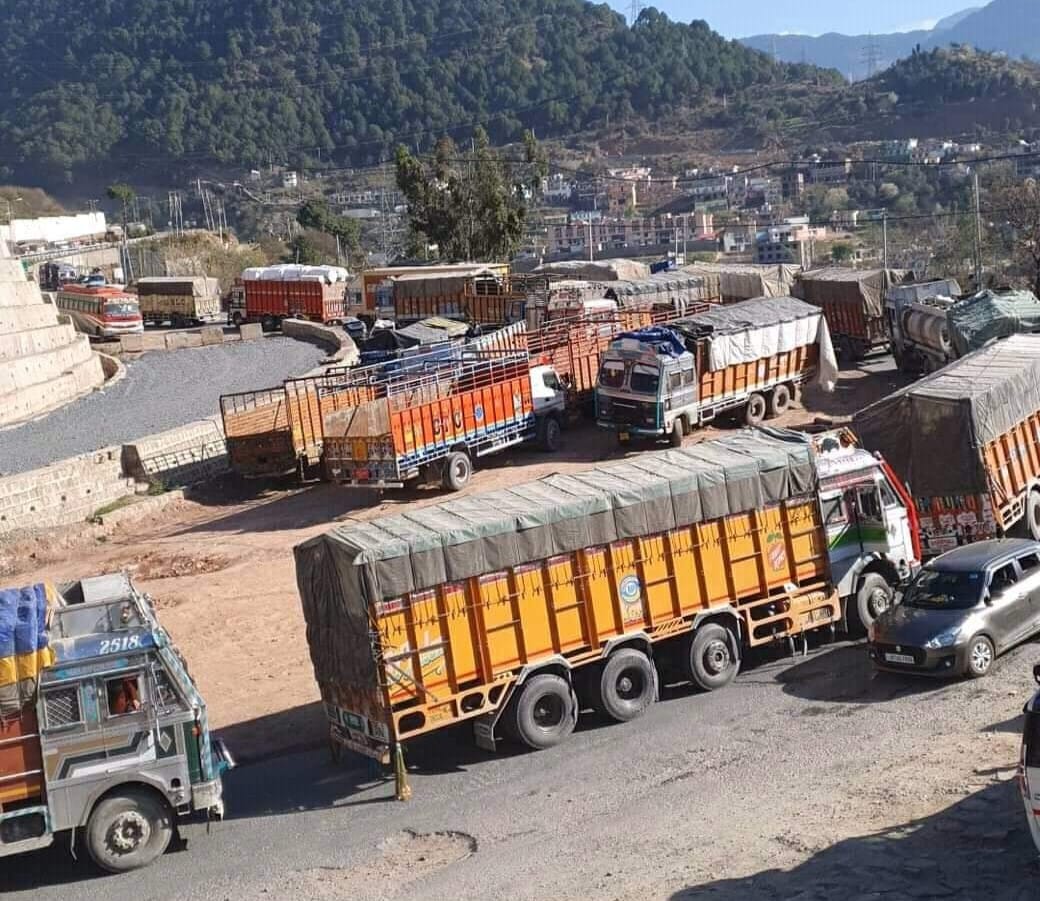 Srinagar, Jan 13: Authorities on Thursday said that the Srinagar-Jammu highway, the only road connecting the Valley with rest of the States, will remain open for the one-way traffic for Light Motor Vehicles (LMVs) from Srinagar towards Jammu tomorrow.
"Tomorrow, subject to fair weather and better road condition, Only LMVs Passengers shall be allowed from Srinagar towards Jammu (strictly one way) which will be allowed to move via Maitra route. These vehicles shall be allowed from Navyug Tunnel (Qazigund side) from 1100 hrs to 1400 hrs (Subject to change depending on the road position then)," a traffic official said in a statement.
It said that no traffic is possible via Mehar because of continuous shooting stones at Slide point. "Bus/Mini Bus/Tempoo Traveler etc. will be not allowed as capacity of a bridge on Maitra road doesn't support these vehicles. Action under Rule shall be taken against the vehicle who will violate the advisory," he said.
TCU Udhampur has been asked to liaise with TCU Ramban before releasing the HMVs.
"Mughal Road, Srinagar-Sonamarg-Gumri Road and Kishtwar-Sinthan Road closed for vehicular movement in view of snow accumulation by the Administration," he added.