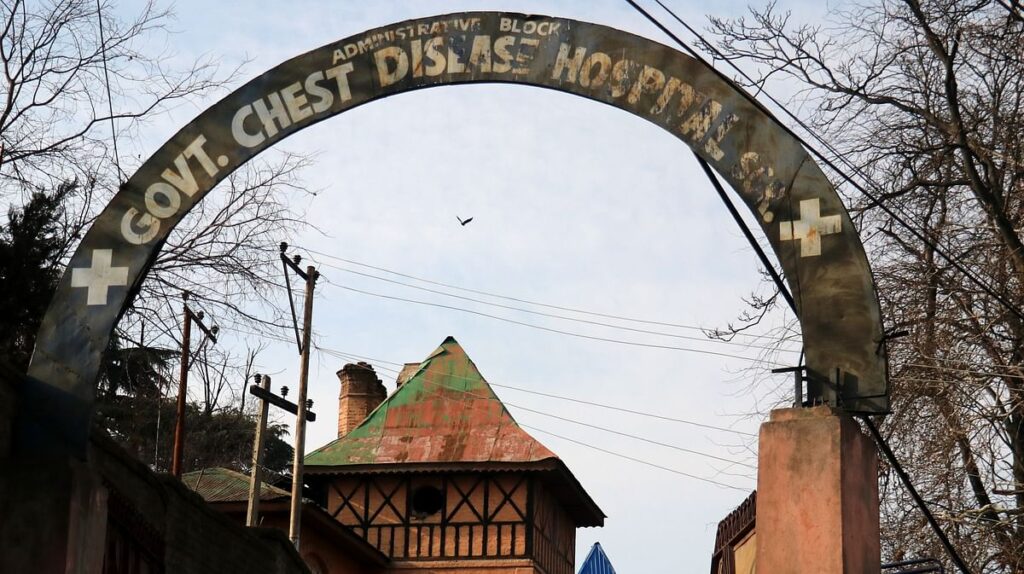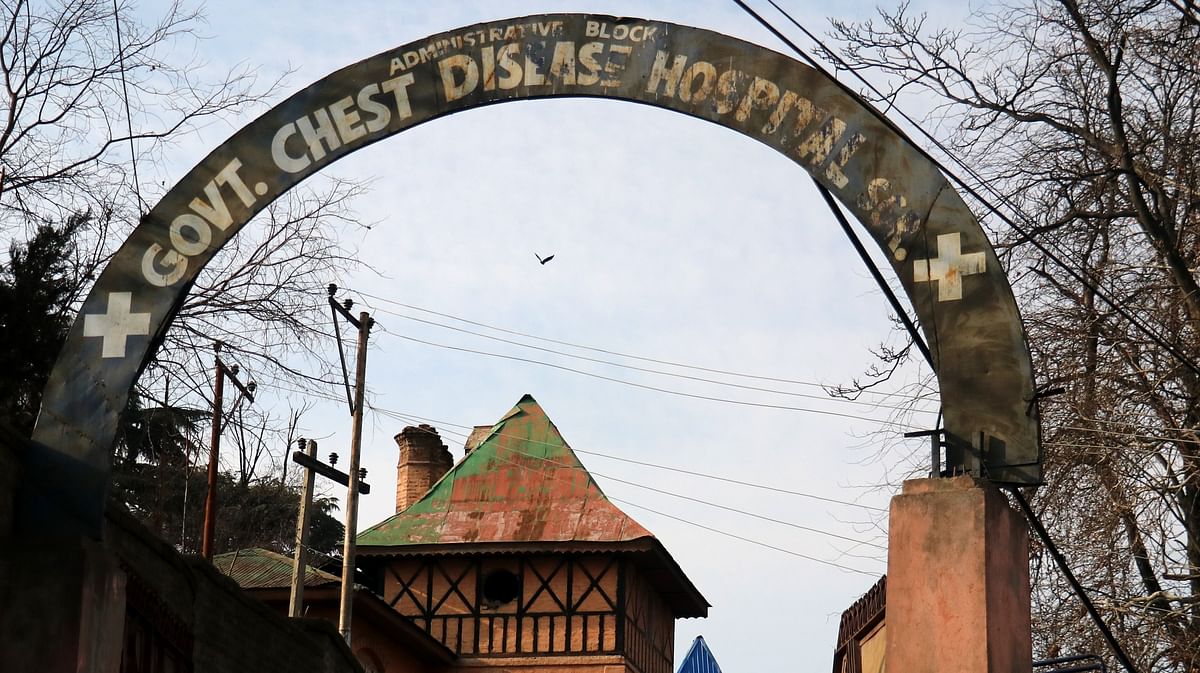 Srinagar, Jan 7: A lady doctor at CD hospital here was "mercilessly beaten" by the relatives of a man who died being "terminally ill".
Subsequently, based on the complaint by the doctor, police has registered a case.
In her complaint, the female doctor (name withheld), has stated that she was beaten up mercilessly on head and face by attendants of the 'terminally –ill' patient from Boniyar Baramulla. The doctor said she suffered contusions.
"It happened at around 10 PM on Wednesday, I was in my room when attendants seemingly enraged by the death of his patient barged inside and started beating and dragging me by my hair, leaving me with swollen head and face and also fracturing one of my fingers", the doctor said adding, "they also assaulted a security guard who was later on taken to Bone and Joint Hospital for treatment has also suffered multiple fractures."
"The patient was a case of right lung malignancy of stage-IV and they (attendants) wanted him to take back home and however he succumbed", she said, adding, "what was fault on my part or any other person."
A police official confirming the registration of case against the attendants  said an FIR number 03/2022 under sections 332, 353 and 354 of IPC has been registered against the persons for formal proceedings into the matter. gns