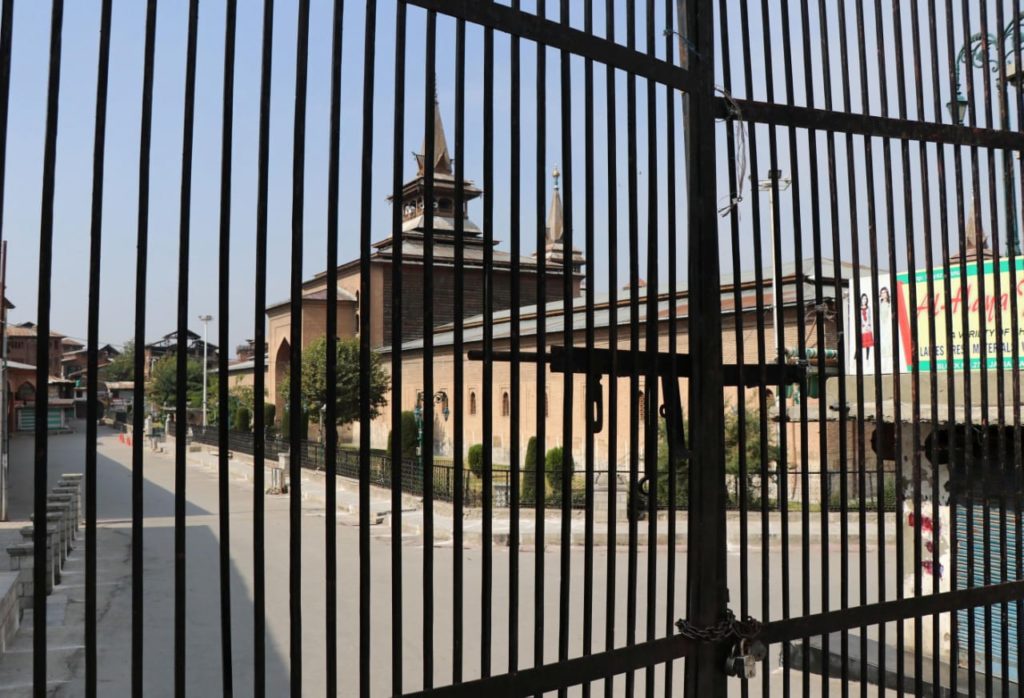 Srinagar, Jan 07: Anjuman Auqaf Jama Masjid Srinagar Friday expressed deep sorrow and regret for hurting the people's sentiments by preventing them from fulfilling their religious obligation of praying at the J&K's largest spiritual centre and place of worship – the historic Jama Masjid Srinagar.
In a statement, the Anjuman said it is the 23rd consecutive Friday when the pulpit and mihrabs of the Jama Masjid were kept silent and also the religious obligation like Jumma prayers could not be performed.
Strongly condemning the deplorable behavior of the authorities, the Anjuman said that under a well planned policy, continuously preventing the people from performing important religious duties like Friday prayers at the Jama Masjid is a serious violation of fundamental religious rights as well as interference in religion against which every section of the people are expressing anger and resentment.
"Similarly, since 5 August 2019, the head of the Anjuman and the topmost leader of the people, Mirwaiz Umar Farooq is being kept under illegal and arbitrary detention and restricted from fulfilling his official and social responsibilities, which is unacceptable to the people," the statement said, adding that public outrage against it are falling to deaf ears of the authorities