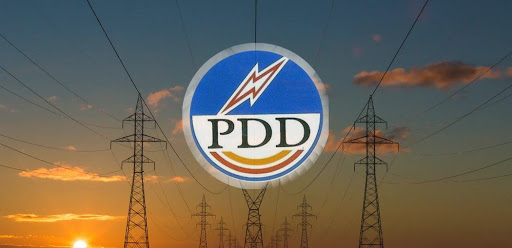 Srinagar, Dec 19: The "work boycott" by Power Development Department employees has left hundreds of covid patients who need oxygen concentrators at home on death bed. 
Complaints and distress calls were received across the parts of the Valley against the PDD employees for switching off the grid stations and disrupting power supply to people who are paying bills.
In Pulwama village of Ratnipora, locals said 10 covid patients are on oxygen concentrators from last week but are fighting for their life.
The locals said that the PDD employee posted at Receiving Station Narwa which supplies power to dozens of villages have switched off the electric supply and deprived the consumers of electricity.
Locals said they are pleading with the employees and concerned officials inclduing Executive Engineer Nazir Malik, Junior Engineer Naveed and other concerned employees to restore the electric supply.
"Our pleas are being ignored by the Exen, JE and the employees posted at the Receiving Station Narwa. We are urging them to restore the supply for the life of the patients, but they are not listening," Muhammad Yaqoob, a local said.
He said when they talked to Executive Engineer and JE about the patients, their replies were shocking.
"Executive Engineer told us that 'when doctors strike work in hospitals why don't people complaint then. We can't help patients as we are on strike'," the locals quoted the Executive Engineer as having said.
The residents of Puwlama have urged the District Commissioner and Divisional Commissioner to  intervene.
Similar complaints poured in from different parts of the Kashmir and Jammu.
Vinod Pandit, a resident of Jammu, said that their area is reeling under darkness from Saturday morning but no offical is bothered. (KNS)