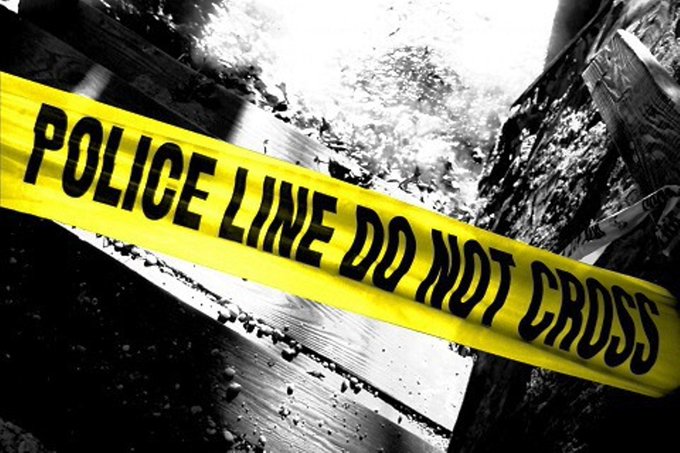 Kupwara, Dec 15: Days after going missing, the absconding SPO guarding BJP activist along with his associate were arrested Wednesday along with the weapon and ammunition in north Kashmir's Kupwara district.
Notably, on the intervening night of 12 and 13 December Special Police Officer (SPO) guarding Bharatiya Janata Party (BJP) activist Abdul Rashid Zargar went missing along with his associate and weapons.
SPO identified as Saqib Ahmad Tantray on PSO duty with BJP activist along with his associate Arif Mir had gone missing.
A major catch was launched jointly by security forces to nab both of them and had sought the cooperation of the general public calling the duo a threat to society saying that they are armed with two AK-47 rifles and three magazines.
Senior Superintendent of Police (SSP) Kupwara Yougal Manhas said that the duo was arrested this evening and the weapons they had decamped with were also recovered from their possession.
He said that a case was already registered in this regard and both have been taken into custody for questioning. Officials said that they were arrested in the Bohipora area this evening.
Earlier, a joint team of Police and Army Tuesday visited their residence and extended full support to families assuring them that all the assistance will be provided if both surrender besides they were told that no harm will be caused to them.
Kupwara police Wednesday had announced Rs 5 lakh for anyone who provides information about the duo and assured to keep the names of informers confidential. kno