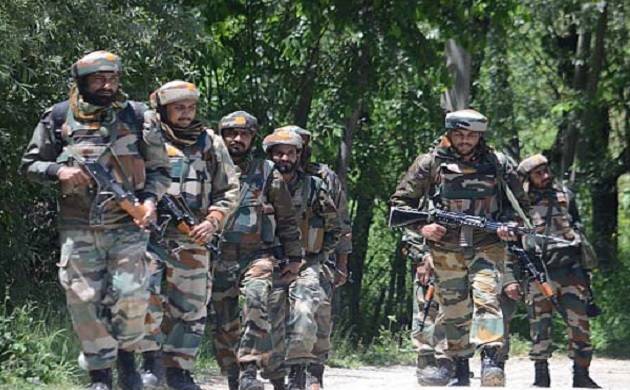 Srinagar, December 12: A newly recruited militant of Jaish-i-Muhammad outfit was killed in an encounter at Baragam area of Awantipora in South Kashmir's Pulwama district on Sunday, police said.
A top police officer said that a militant of JeM, identifying him as Sameer Ahmad Tantray resident of Bargam Awantipora was killed in a gunfight.
He had joined JeM outfit on 2nd November of this year and was under C- category, the officer added.
Earlier Reports said that a joint team of Police and army launched a cordon and search operation in Baragam.
As the joint team of forces approached towards the suspected spot, the hiding militants fired upon the forces, triggering off an gunfight. gns