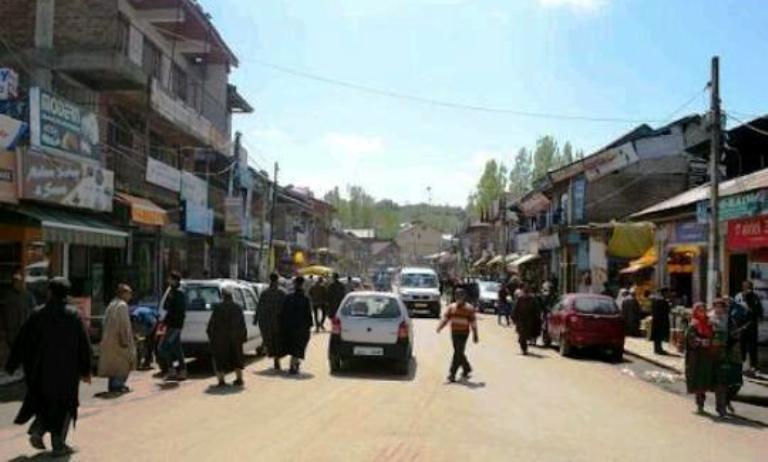 Kulgam, Dec 02: Feeling irritated over the treatment meted out to them by the administration, the District Development Council (DDC) members in Kulgam district on Thursday accused administration of not allowing them to work freely and meet the public who have elected to get their issues resolved.
Muhammed Afzal, Chairman DDC while addressing a press conference said that they were elected by the people so that their issues will be resolved but a year after election, it seems administration hasn't accepted them.
"We want to tell our people that we are their servants. We have time and again intimated authorities that we want to meet people but were never allowed," Afzal said..
"Whenever we are requesting authorities that we want to go somewhere to meet people, their reply always remains you aren't allowed to go anywhere."
He said that they feel cheated and deceived. "See if chairman isn't allowed to go anywhere then what will be condition of others," Afzal said.
Gulzar Ahmad, a DDC member elected on PDP ticket, while speaking on the occasion, said that they are being kept away from the people who have elected them due to which they have failed to deliver on ground.
"Recently in our area DK Marg, untimely snowfall wrecked havoc and still we were not allowed to meet the locals. If such situation continues, entire three-tier system will come to an end," he said, adding that in that case, they will have no option other than to hit the roads in protest.
Abbas Ahmad, a DDC member from CPI (M) said that panchayat institutions come into existence to take democracy to grass-root level but after conducting elections they have been kept "virtually in jail and not even allowed to come out of their rooms."
"We have several times requested higher-ups to allow them to visit their constituencies but that isn't happening on ground. Union Ministers come here and inaugurate buildings in far flung areas but elected members are ignored and bypassed and used for photo-shoots only," he said. The disgruntled DDC members requested concerned authorities to look into their grievances, otherwise they will be forced to come on roads. kno