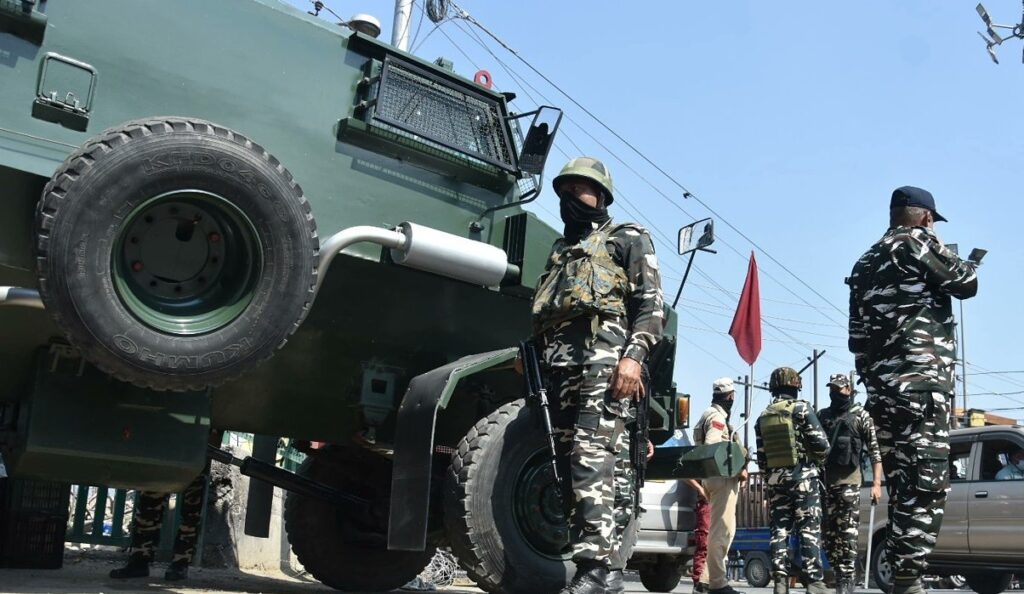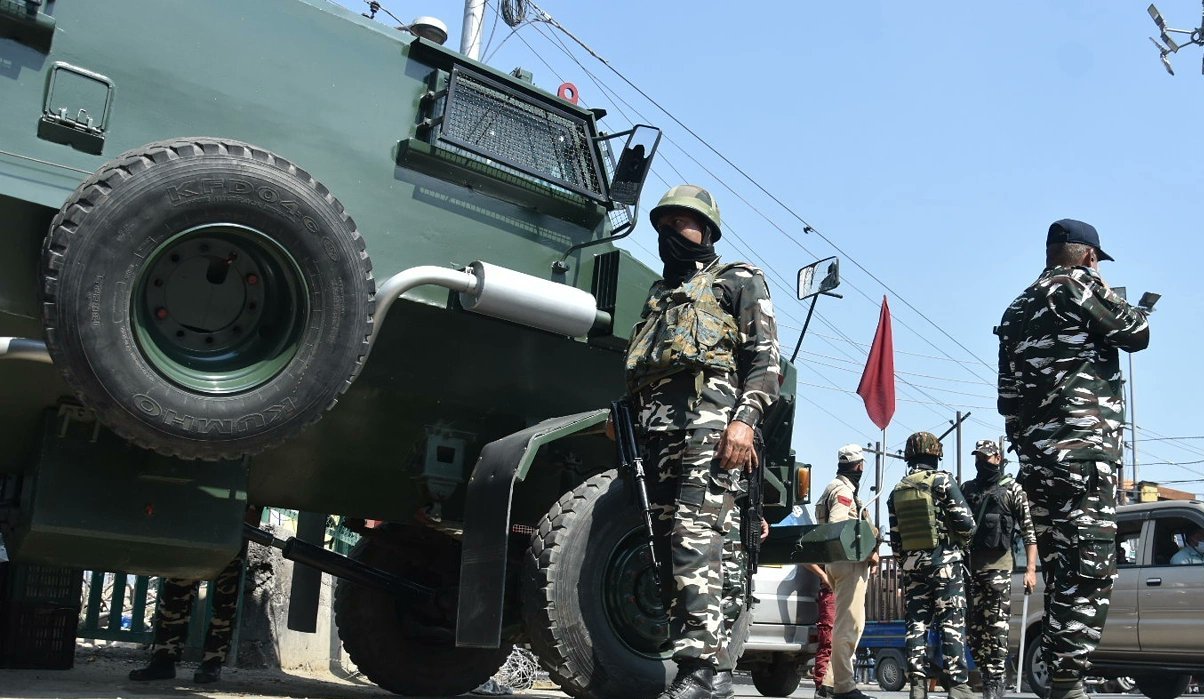 Srinagar, December 01: Two militants were killed in a gunfight at Qasbayar area in South Kashmir's Pulwama district on Wednesday.
A police official official said  that two militants of Jaish-e Muhammad (JeM) oufit were killed after forces had laid siege around Qasbayar during pre-dawn hours after having specific information about the presence of some militants.
The officer further said that as the joint team of forces moved towards the suspected spot, the hiding militants started firing on the forces, which was retaliated triggering off an encounter.
Top JeM IED expert, foreign militant killed in Pulwama Gunfight: IGP Kashmir
Later Inspector General of Police Kashmir Vijay Kumar  said that Yasir Parray a top commander of JeM who was also IED expert was killed in Pulwama Gunfight.
Quoting IGP Kashmir, the Kashmir Police Zone wrote on Twitter, " militant commander of outfit JeM Yasir Parray, an IED Expert & foreign militant Furqan neutralised. Both were involved in several militancy crime cases,". gns