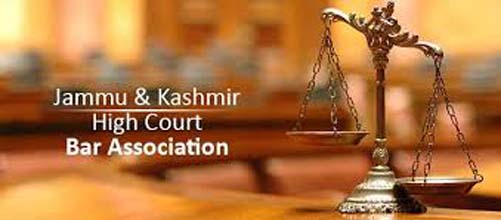 Srinagar, Nov 23: The Jammu and Kashmir High Court Bar Association Srinagar on Tuesday condemned the arrest of prominent human rights activist Khurram Parvez by the National Investigation Agency. 
In a statement, Bar spokesperson said that his arrest is aimed at silencing the human rights activists and suppress the voice of the voiceless victims in Jammu and Kashmir.
Bar expressed its deep concern on his arrest and appealed for his immediate release.
Bar also appealed to the UN human rights commission and other human rights agencies including National Human Rights Commission of India to intervene for safety and immediate release of Khurram Parvez. kns