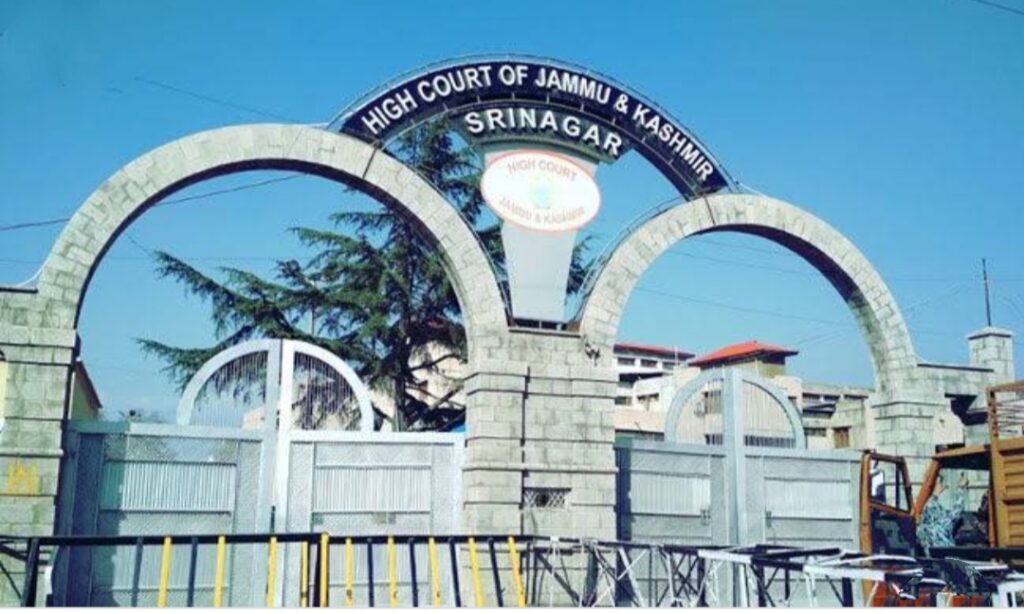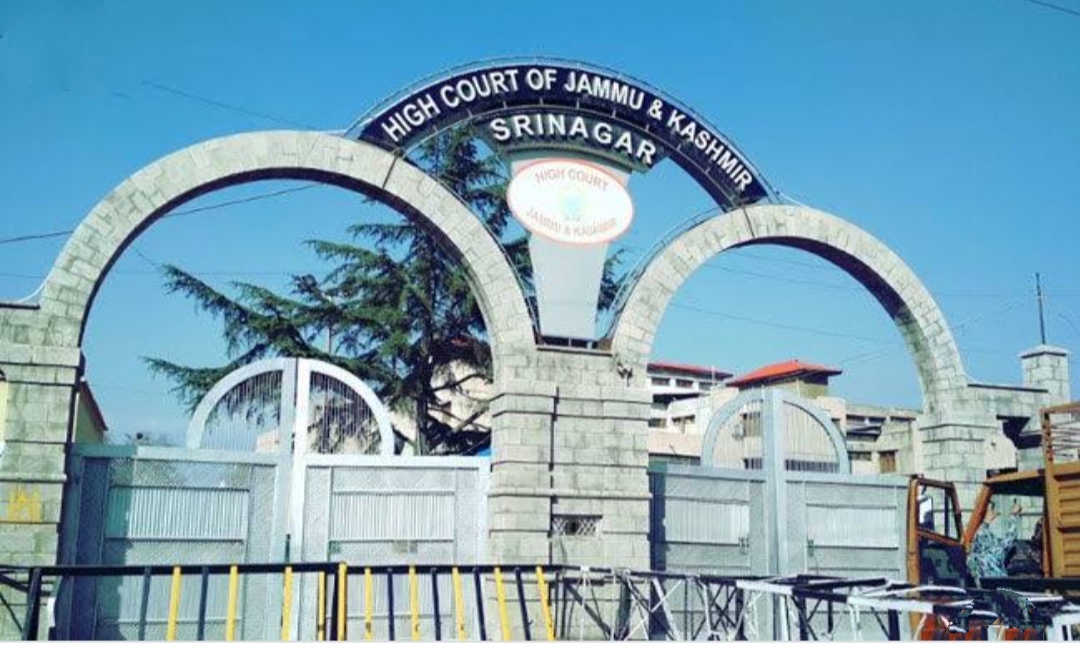 Srinagar: Jammu and Kashmir High Court has remarked that no law or religion gives a license to a father to harass or intimidate his major daughter just because she does not accede to his wishes to marry a particular person.
The remarks were passed by Justice Sanjay Dhar while hearing a protection plea filed by a girl along with her husband who alleged that she would be killed by her own father as he is unhappy because of her marriage with him.
The girl also claimed that her father wanted her to marry an illiterate truck driver which she resisted because she wanted to marry the man of her choice.
Responding to these allegations, the father of the woman claimed that she suppressed the fact as there is already an order passed by Sub Judge, Sopore, whereby she had been restrained from contracting marriage.
It was further contended by him that as per Shariat, consent of the father is very important for a marriage of a daughter, and without the consent of the father, marriage is incomplete.
Justice Dhar said both the petitioners are major and that they have entered into wedlock out of their own will and volition.
Regarding the order passed by the Sub Judge, Sopore, the Court noted that whether the court below was justified in passing a restraint order would be decided in appropriate proceedings.
"However, one thing is clear that even if petitioner No.1 (girl) has violated the said order, it is not open to respondent No.7 (father) and his associates to harass the petitioners or to intimidate them. The proper course for them is to approach the concerned court seeking action for breach of its order" the Court further added.
He stressed no law or religion allows a father to harass a daughter if she refuses to marry the person of his choice.
"No law or religion gives a license to a father to harass or intimidate his major daughter just because she does not accede to the wish of her father to marry a particular person. It is not open to a father or relatives of a girl to take law into their own hands. It is the duty of the Court to protect life and liberty of a major girl who, out of her own volition, wants to reside separately from her father," Justice Dhar said
The Court directed the government to provide security to the petitioners if they approach them. kdc