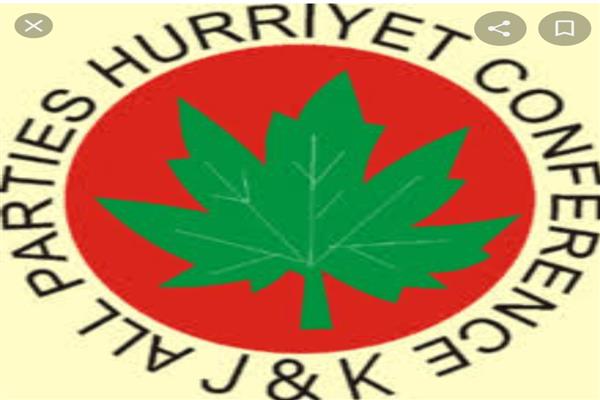 Srinagar, Oct 27: All Parties Hurriyat Conference (APHC) headed by Mirwaiz Umar Farooq Wednesday strongly regretted the registration of two police cases against medical students under the Unlawful Activities (Prevention) Act (UAPA) for cheering at Pakistan's victory over India in a cricket match.
In a statement APHC said that such a harsh measure will ruin the life and career of these young students forever, which is very disturbing.
"Settling scores and playing politics should not be done at the expense of the future of these young students and the rulers of the day should immediately withdraw the cases against these students and others concerned," APHC said.
APHC hoped that better sense will prevail in this matter, and the concerned authorities will rise above and not give in to the pettiness of revenge. kno