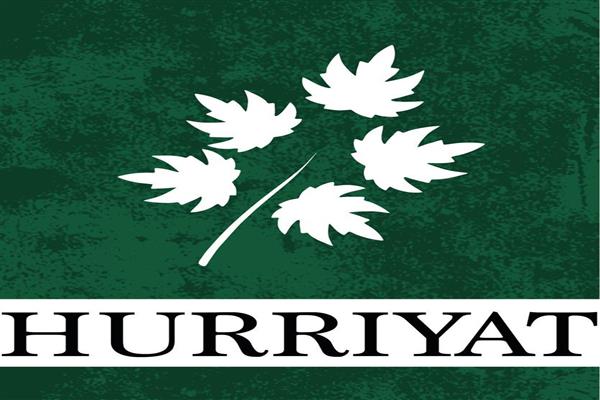 Srinagar, Oct 25: Hurriyat (M) has condemned the killing of a civilian in forces firing in south Kashmir's Shopian district. 
In a statement, Hurriyat M condemned the killing of Shahid Ahmad of Shopian, sole breadwinner of his family, as per family sources by the forces.
It expressed deep distress against the unceasing policy of persecution and harassment of the people of Jammu and Kashmir, especially in the valley , by the ruling authorities.
Hurriyat (M) said while the viscous cycle of killings continues unabated, each day new ways to intimidate and terrorizing them is experienced by the people.
It said that the long-standing restrictions on "mass leadership and freedom of expression, gag on local media along with the relentless violations of basic human rights, fresh roundups and indiscriminate arrests, random raids by agencies, dismissals of local Government employees, intense frisking even of children, shifting of detainees to outside jails, arbitrary seizure of vehicles of two-wheeler commuters, all create an atmosphere of fear and terror around".
"Efforts to seize resources and alter demography continue. The new law regarding sale of agricultural land for commercial purposes is a step in this direction. Forces personnel stationed in every nook and corner of the Valley keep expanding their footprints. New bunkers are coming up in Srinagar city and in the outskirts."
Hurriyat (M) extended its sympathies and support to the devastated family of Shahid Ahmed and prayed to almighty Allah for Jannah.
It  denounced state repression and the mindset behind it. "It only adds to dissent and dislike."
It believes that peace cannot be forcibly implemented but favorably created.
Hurriyat (M) also appealed to the world community and to the people of India to support the people of Kashmir in seeking the resolution of the Kashmir dispute in accordance with their aspirations. kns