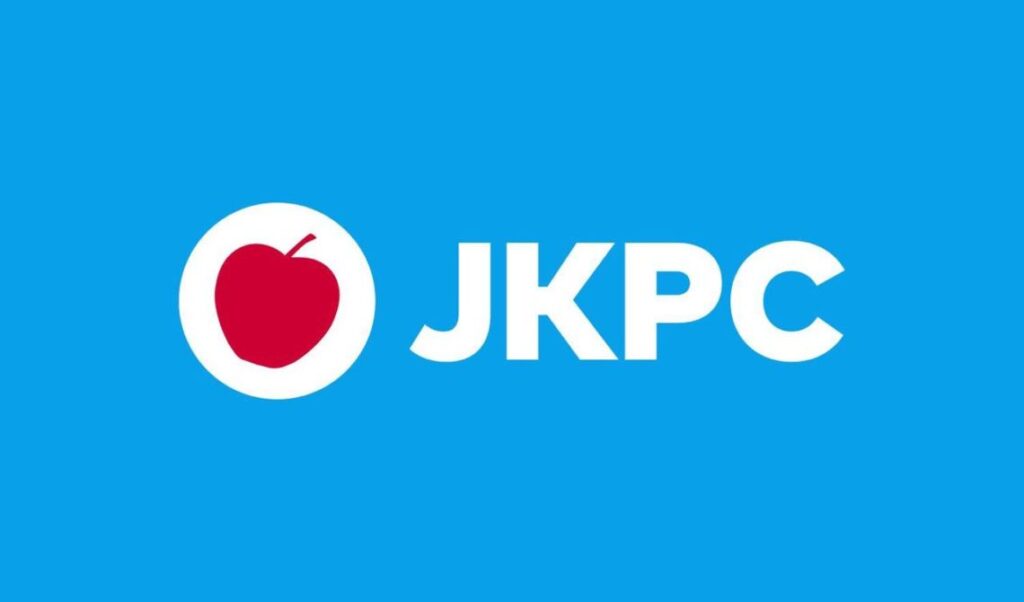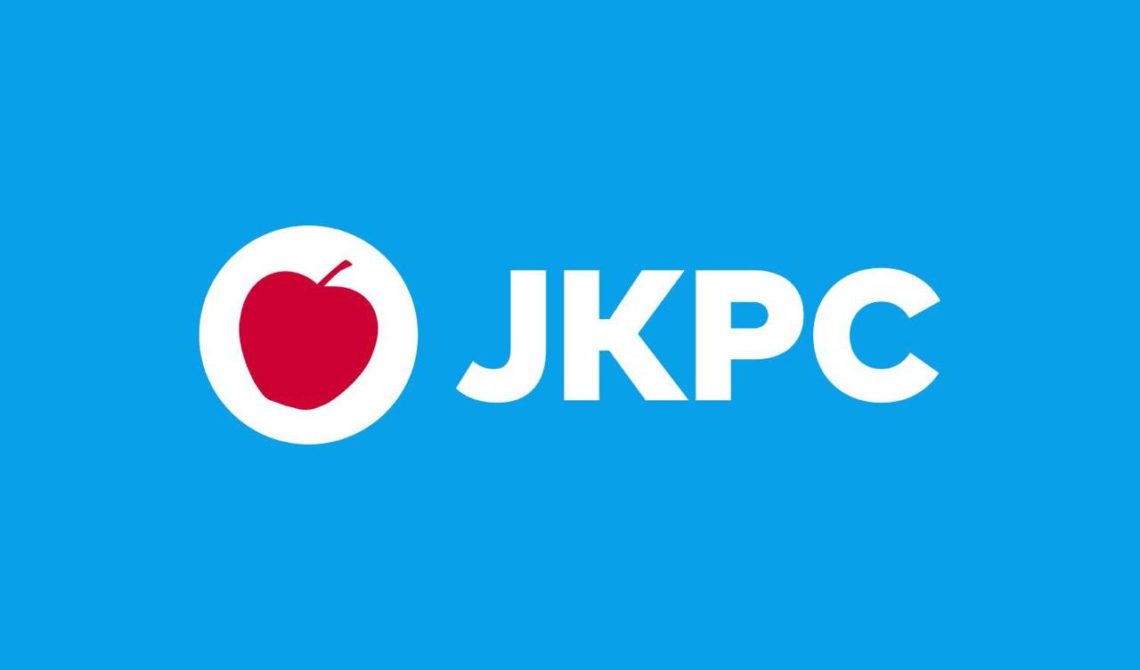 Srinagar, Oct 24: Scores of political workers and functionaries from North Kashmir's Bandipora on Sunday joined Jammu and Kashmir Peoples Conference in presence of Party Chairman Sajad Gani Lone, General Secretary PC, Molvi Imran Reza Ansari, senior leader Nizamudin Bhat.
In a statement, the party spokesman said prominent political activist Mushtaq Ahmed along with 60 workers and 3 panches Mema Begum, Abdul Jabbar, Abdul Rashid from Bandipora joined JKPC.
Welcoming them in the fold, PC chairman Sajad Gani Lone expressed confidence that the joining of the ground level workers from across the valley reflects party growing acceptability among an overwhelming section of the common masses.
"Peoples Conference is the only political party wherein there is no disparity of caste, creed and status within the party. Our strength is that we are an irreverent party. The leaders and workers are equally respected and involved in the decision making process. There is no high command culture anywhere within our ranks. History is testament to the fact that iur doors have always remained open for those who yearn for change and are keen to contribute in scripting a new dawn of hope and prosperity.  He added that the new entrants will feel proud of being part of the party wherein they shall be treated at par with other leaders", he added.
Imran Ansari in his address said that the party founded more than 43 years ago has a proud history of struggle behind it.
"We have always strived to represent the unrepresented and have faced tremendous challenges in doing so. We will continue to tirelessly strive to work for the betterment of the people Kashmir. It is heartening to see people from across the valley reposing their faith and trust in the Peoples Conference to take them out of the current impasse."
He expressed hope that the entry of the political functionaries will make the party stronger to fight with the forces that are inimical to equality and representation of the unrepresented.
Senior parth leader Nizamudin Bhat said that the new entrants will find a dignified platform for themselves wherein they will work for the betterment of the society and become a powerful voice of the voiceless. kns