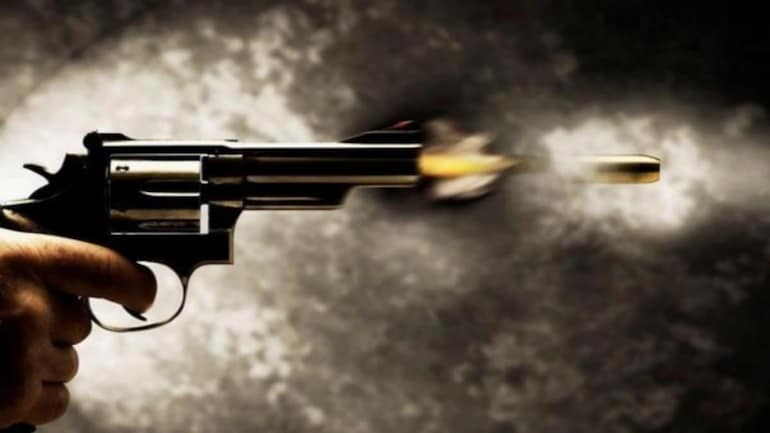 Srinagar, Oct 07: Unknown gunmen once again struck in Srinagar and killed two government teachers including a female head of the institution in a city school on Thursday.
Police said that the gunmen fired at the principal of Government Higher Secondary School, Sangam, Eidgah, in Srinagar and her male colleague, leaving them dead on the spot. A police official said that the slain were identified as Supinder Kour, who was the principal of the institution and her colleague Depak Chand. "Kour hails from Rengipora, Beerwah, presently living at Aloochibagh area of Srinagar while Deepak is a resident of Jammu," police said.
Soon after the incident senior police officers including DGP Dilbagh Singh, IGP Kashmir Vijay Kumar, IG CRPF Srinagar sector Charu Sinha visited the spot. A teacher, who seemed in shock, said that they were in a separate room when they heard the gunshots. "We didn't go out because of fear. When locals reached the area only then we went out of the room and found principal madam and our colleague lying flat on ground with blood oozing from their wounds," he said.
Talking to reporters, after meeting the shell-shocked staff members of the institution at Sangam, Eidgah, the DGP Singh said that killing of unarmed civilians in Srinagar is a move to damage and attack the age-old traditional communal harmony in Kashmir and police has already got some clues about previous killings and will also probe the fresh incident too. He, however, was quick to add that the killers will be nabbed very soon.
Talking to reporters outside the Government Boys Higher Secondary School Sangam, Eidgah, Srinagar, the DGP said that killing of innocent civilians reflects "frustration and barbarism."
"This is an attempt to defame local Muslims of Kashmir. Killing innocent civilians including teachers is a move to attack and damage the age-old tradition of communal harmony and brotherhood in Kashmir," the J&K Police chief said. He said killing innocents is a conspiracy to "target local ethos and values" which will be defeated by the police and people collectively.
He said that police have got some clues and leads about the killers in previous cases and that the fresh case will be probed too. "I talked to staff members of the school and they are in total shock over losing two colleagues. Police will nab the killers very soon," he said. Pertinently, today's incident is the third since October 2 in Srinagar district. Since October 2, seven civilians including a famous chemist Makhan Lal Bindroo, a non-J&K vendor, three local civilians and two teachers including a school principal were killed by the unknown gunmen.
Meanwhile, the Ministry of External Affairs stated: "We strongly condemn such attacks. We are worried about cross border militancy and are discussing the issue at various platforms." The statement was issued by MEA spokesperson Arindam Bagchi on recent militant attacks in Jammu & Kashmir.