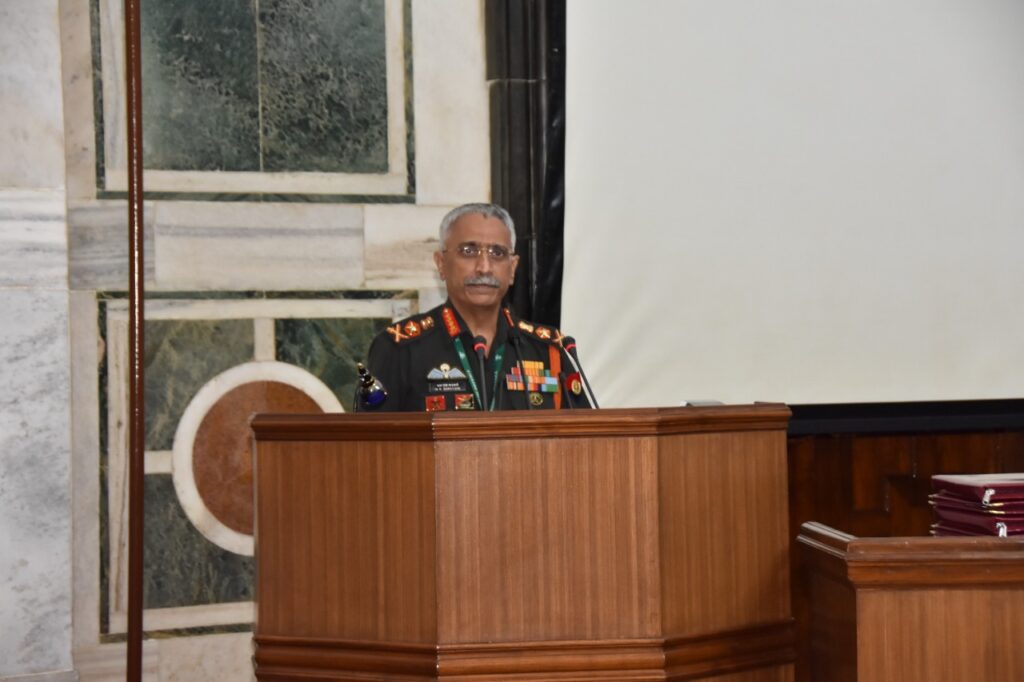 Srinagar: Army Chief  General Manoj Mukund Naravane has said that there has been two ceasefire violations along the Line of Control (LOC) in last ten days, adding, situation is regressing to pre-February days.    
"There were no ceasefire violations by Pakistan army from Feb till June-end. But off late there've been increased infiltration attempts that weren't supported by ceasefire violations. In ten days, there have been two ceasefire violations. Situation is regressing to pre-February days," Narvane said in an interview with the ANI news agency in Ladakh.
On February 25, India and Pakistan released a joint statement announcing a ceasefire along LoC from February 25, following talks between their Directors General of Military Operations.
"We have conveyed through hotline messages & DGMO level talks that take place every week that they (Pakistan) should not give support to any terror-related activities," he added.
On the occasion of 152nd birth anniversary of Mahatma Gandhi, Naravane visited Leh town where world's largest Khadi national flag was installed on October 2.
On China, Narvane said that that Chinese have deployed in considerable numbers all across Eastern Ladakh and Northern front right up to our Eastern command.
"Definitely, there has been an increase in their deployment in the forward areas which remains a matter of concern for us," he was quoted as saying by ANI in Ladakh.
He also said Indian Army was also carrying out "matching developments" in terms of infrastructure and deployment.