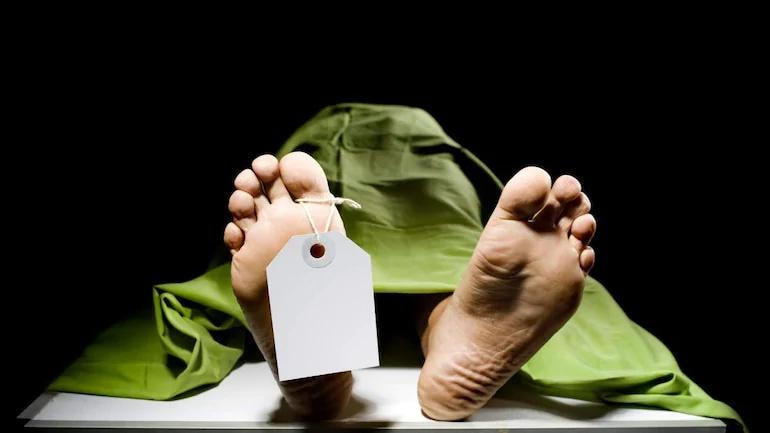 Handwara, Sep 28: A girl has died even as her two brothers are battling for life of some 'unascertained cause' in Mawar Bala village in Handwara in north-Kashmir's Kupwara district.
Reports said that Mehfooza Bano (5), Zakir Ahmad Lone (8) and Aamir Ahmad Lone (3) children of Mohammad Akbar Lone took ill two days before. The trio was removed to NTPHC Qalamabad for treatment, however the minor girl was declared dead on arrival by the doctors there. The two siblings after administration of treatment were later on referred to District Hospital Handwara, where both of them are said to be in critical conditions.
Medical officer NTPHC Qalamabad Dr Burhan confirmed the death of the 5-year-old girl saying that the minor was brought dead on arrival to the health facility. "She had been suffering from vomiting and diarrhea for the last two days, however the family didn't sought any medical help and instead resorted to traditional way of treatment" the medical officer said, adding that her two brothers are currently being treated at DH Handwara.
When asked about the cause of the eventuality, the medical officer said that a team of doctors is there to ascertain the facts and cause adding it may be even some water-borne disease.
When contacted, Block Medical Officer Langate Abdul Ahad Qureshi said that the cause of the occurrence remains unascertained as of now. "A team led by Dr. Qaiser is there to conduct door-to-door tests to rule out the possibility of any further outbreak of the disease," the BMO said.
"Till now we are oblivious of the fact that whether it is water-borne disease or not, once the cause is ascertained the details will be shared accordingly", the medical officer added. gns