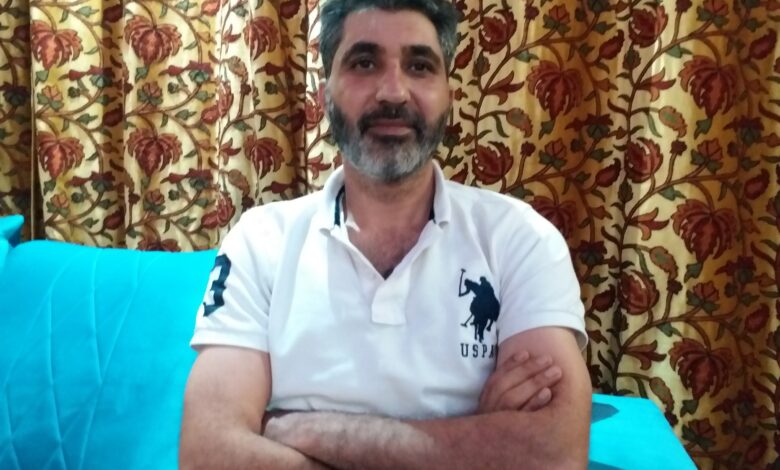 Srinagar: A BJP leader from Kashmir Monday alleged that politicians and other respectable citizens were humiliated and faced embarrassment during 'Air Show' event on the banks of world famed Dal Lake.
Asif Masoodi who is affiliated with Bhartiya Janata Party and is the Election Coordinator for the party alleged that only bureaucrats and their families were taken care of while politicians and other respectable citizens who participated in the 'Air Show' event were subjected to humiliation.
"There was no seating arrangements for us while wives and issues of bureaucrats were given VVIPs treatment. It is not the first-time politicians faced embarrassment but whenever there is official function, be it on 15 August or 26 January we are maltreated," Masoodi said.
He alleged that bureaucrats have been running Jammu and Kashmir like autocrats. "The bureaucratic rule reminds us of Hitler's rule in Germany who loathed Jews. Common Kashmiris are being persecuted and they feel caged in their own land," he said.
BJP Election Coordinator said Central Government has allocated funds in Crores for the development of Jammu and Kashmir but under bureaucratic rule, these funds don't reach to the people and the reality is that these bureaucrats are more interested in photo shoots than the development on ground.
He appealed Prime Minister Narendra Modi to make these bureaucrats accountable and stop them from humiliating and persecuting common people of Kashmir. knt