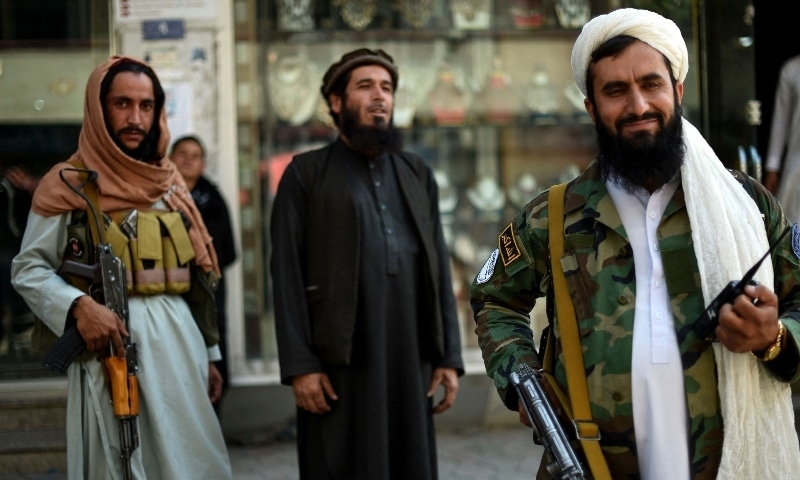 WASHINGTON: The US Treasury Department has issued licenses to facilitate humanitarian aid and financial assistance to the people of Afghanistan, while upholding sanctions on the Taliban, the Dawn reported.
"Treasury is committed to facilitating the flow of humanitarian assistance to the people of Afghanistan and other activities that support their basic human needs," Andrea Gacki, director of the US Treasury's Office of Foreign Assets Control said in a statement.
The facilities, announced on Friday evening, follow an understanding among Pakistan, the United States, Russia and China to hold Taliban to the promises they made when they seized control of Kabul in mid-August, reports said.
"Pakistan has always believed that the Quad provides an effective platform for sustainable peace in Afghanistan," the country's US Ambassador Asad Majeed Khan was quoted saying.
Two of the four nations — Pakistan and China — have borders with Afghanistan while the two others — the United States and Russia — have been involved in military expeditions in the war-torn country.
The four apparently reached this understanding after consultations during the 76th session of the UN General Assembly (UNGA). Foreign Minister Shah Mehmood Qureshi represented Pakistan in these talks during his week-long stay in New York. (Dawn)