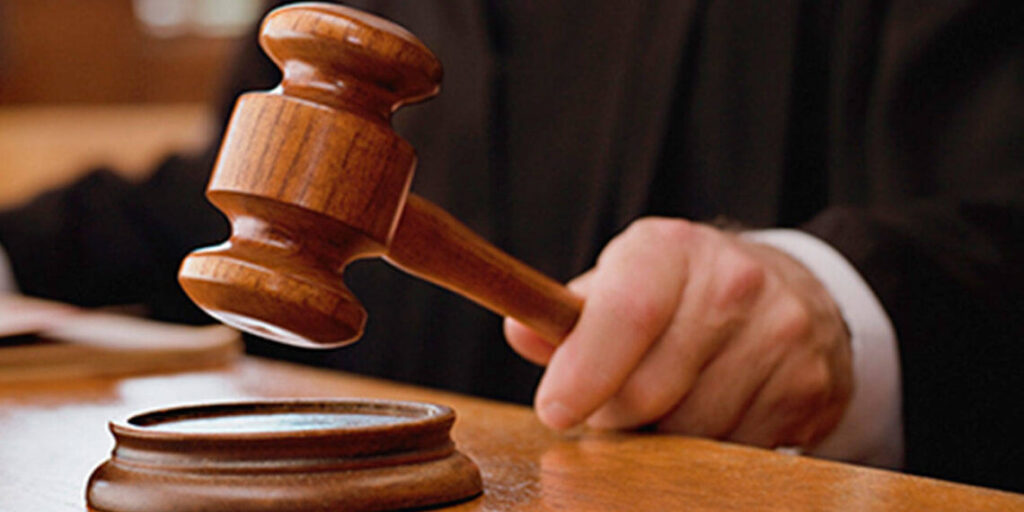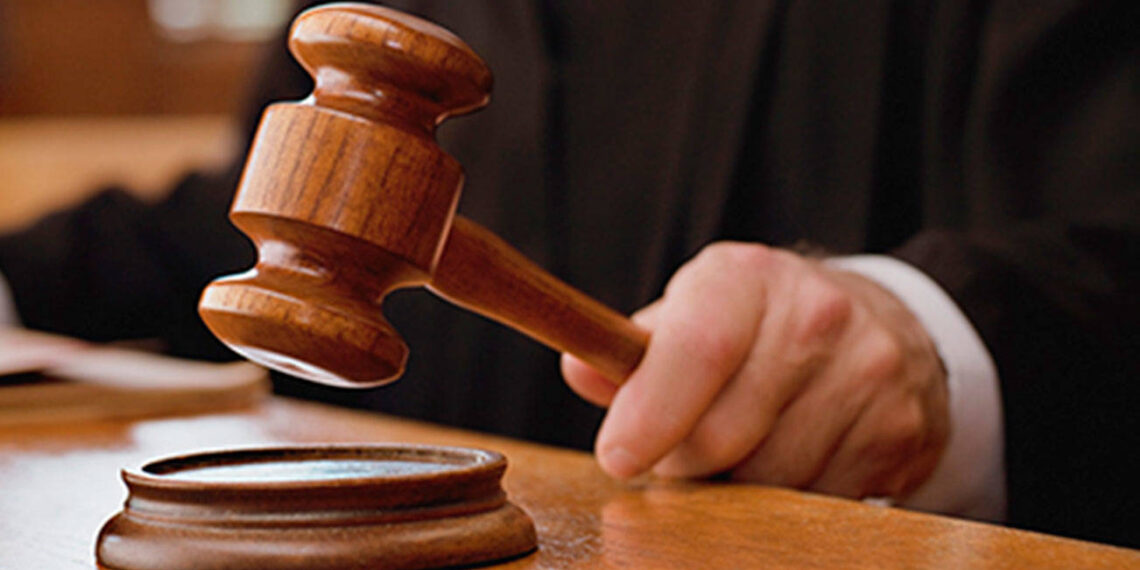 Srinagar, Sept 27: A court here on Monday ordered release of gadgets including mobile hand set, Apple-I Phone, MAC Desk Top besides four credit cards and four FDRs in favour of former J&K Bank Chairman Parvaiz Ahmad Nengroo.
Special Judge Anti-Corruption Kashmir C. L. Bovaria passed the orders  on an application moved by Nengroo, seeking release of Iphone, Ipad, four pen-drives, Mac Computer (Apple) & Dell  up, Credit Cards and four FDRs seized in case FIR No. 10/2019 of P/S ACB U/S 5(1)(d) r/w 5(2) of P. C Act registered against him.
Nengroo submitted that nothing incriminating was found which would connect him with the FIR. He said that articles have been seized by the ACB during the raid conducted of his house without being in any manner related to the investigation.
Nengroo said he was the lawful and true owner of the articles which were being used by him for his personal work and there was absolutely no link or connection of the items with the FIR. "The ACB who raided (my) house failed to justify the raid and seizure thereof during investigation as the seized items did not disclose any incriminating material against (me)," he said.
"Since the data of the seized electronic gadgets stands retrieved as is mentioned in the police report and further admitted by the prosecution in open court and the allegations are not borne out to be of accumulated disproportionate assets, therefore, there appears no good ground to discard the prayer of the applicant for release of the said items in particular when upon completion of the investigation, the challan stands already presented before the court," the court said and ordered release of the articles. gns