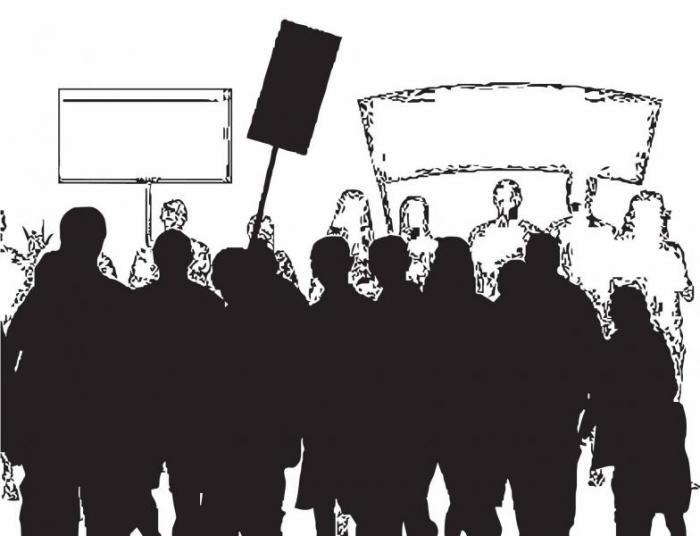 Srinagar, Sep 24: In almost all colonies of Mehjoor Nagar area of Srinagar city, locals are irked over exorbitant electricity bills.
On Friday, locals in many colonies of Mehjoor Nagar, including Rose Colony, Friends Colony, Imran Gali, Chinar Colony and Iqbal Colony staged a protest raising slogans against Power Development Department.
Protesters said that each month they get fatty electricity bills. "Sometimes we get a bill amounting to Rs 750, sometimes Rs 1500 and now this month we have received a bill of Rs 3600. "Without taking consumers into confidence, the Department prepares agreements on their own and dispatch fatty bills," a protester from Friends Colony said.
They said the electricity bill sent to them should be waived at the earliest or they will intensify the agitation for justice.
Another protester said that they approached top PDD officials who said they can't do anything in this regard as they have been directed to achieve a target and generate revenue.
"If PDD has to generate revenue and achieve the set target then they should first exact electricity fee from those who are the major defaulters. They fail to get money from the departments which are the biggest defaulters and are harassing poor people," the protesters said.
An elderly protester said that there are people residing in different colonies who fall under the category of below poverty line. "We are going to resist this injustice by tooth and nail and won't succumb to any pressure," the protesters said.
When contacted Executive Engineer Raj Bagh Division Manzoor Ahmed said that consumers are supposed to pay on the basis of the consumption. "We can't do injustice with anyone. If anybody has any grievance, he should approach to his office," he said. knt