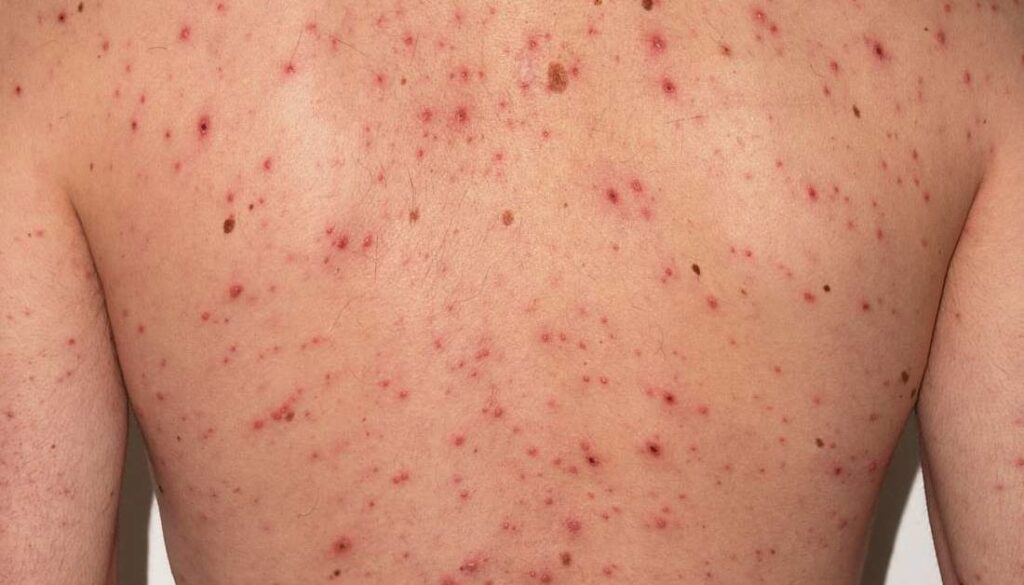 Shopian, Sep 18: Soon after a case of chickenpox was detected in a private school in South Kashmir's Shopian district a team of doctors were constituted to monitor the ground situation.
Chief Medical Officer Shopian Dr Arshid Ahmad Tak said that initially there were reports that those cases of chickenpox were detected in three different schools of Shopian.
"However, after proper check up, just a single case of the chickenpox was detected in Rainbow Education International School Shopian," Tak said.
Tak said that all precautionary measures have been taken up in this regard and the student has been kept in isolation at his home.
He added that the situation is under control and different teams of doctors have been constituted to check up students of other schools as well.
"Close vigil is being kept on the situation and all measures are being taken to avoid spread of the disease," he said, while requesting people not to believe in rumours and take precautions.
Pertinently, chickenpox is an infection caused by the varicella-zoster virus. It causes an itchy rash with small, fluid-filled blisters.
Chickenpox is highly contagious to people who haven't had the disease or been vaccinated against it.
A vaccine is available that protects children against chickenpox. Routine vaccination is recommended by the U.S. Centers for Disease Control and Prevention (CDC). kno