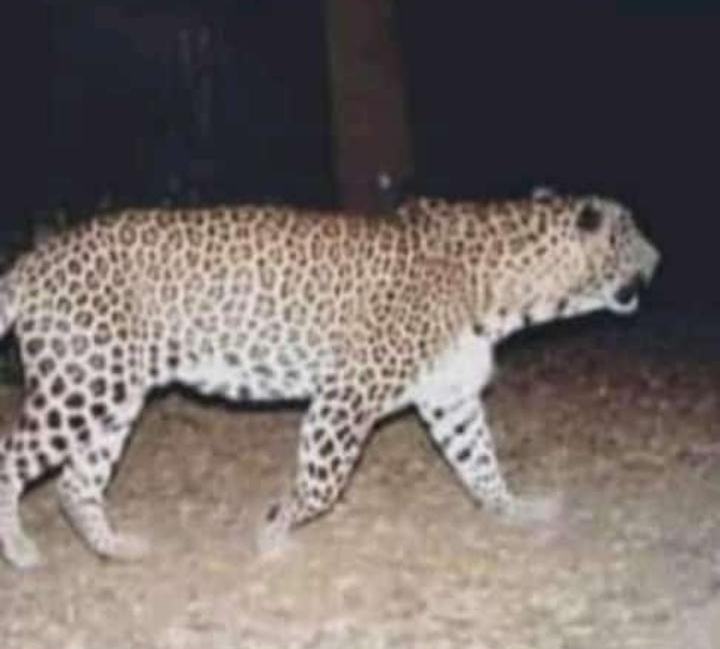 Srinagar, Sep 17: The Wildlife department on Friday morning caught a leopard alive in Arwah village of Beerwah area of Central Kashmir's Budgam district, officials said.
An official said that the leopard was roaming in the residential areas of Beerwah locality and other adjoining areas from the past twenty days posing threat to locals especially to children.
He said that after being informed by the locals, teams of the wildlife department armed with necessary gadgets visited the area and captured the leopard alive this morning.
Mohammad Ghulam Nabi, a local, told news agency Kashmir Dot Com that the leopard was spotted in the area after which they informed the wildlife officials.
"The wild animal was captured without shooting him. The officials kept a baby goat as prey for the leopard and caught him alive," he said. kdc