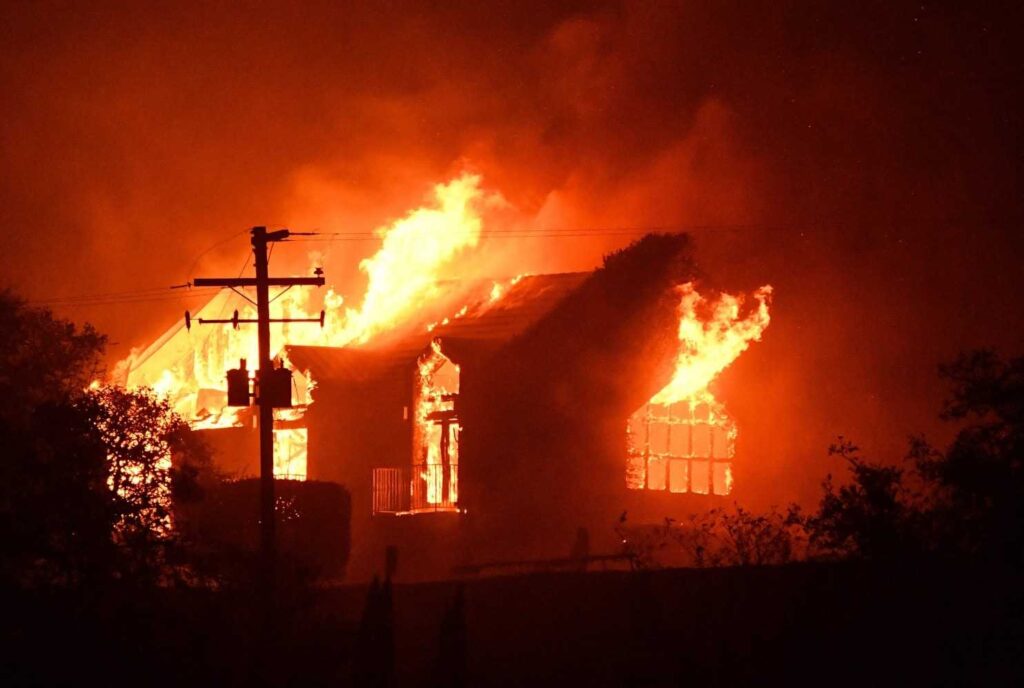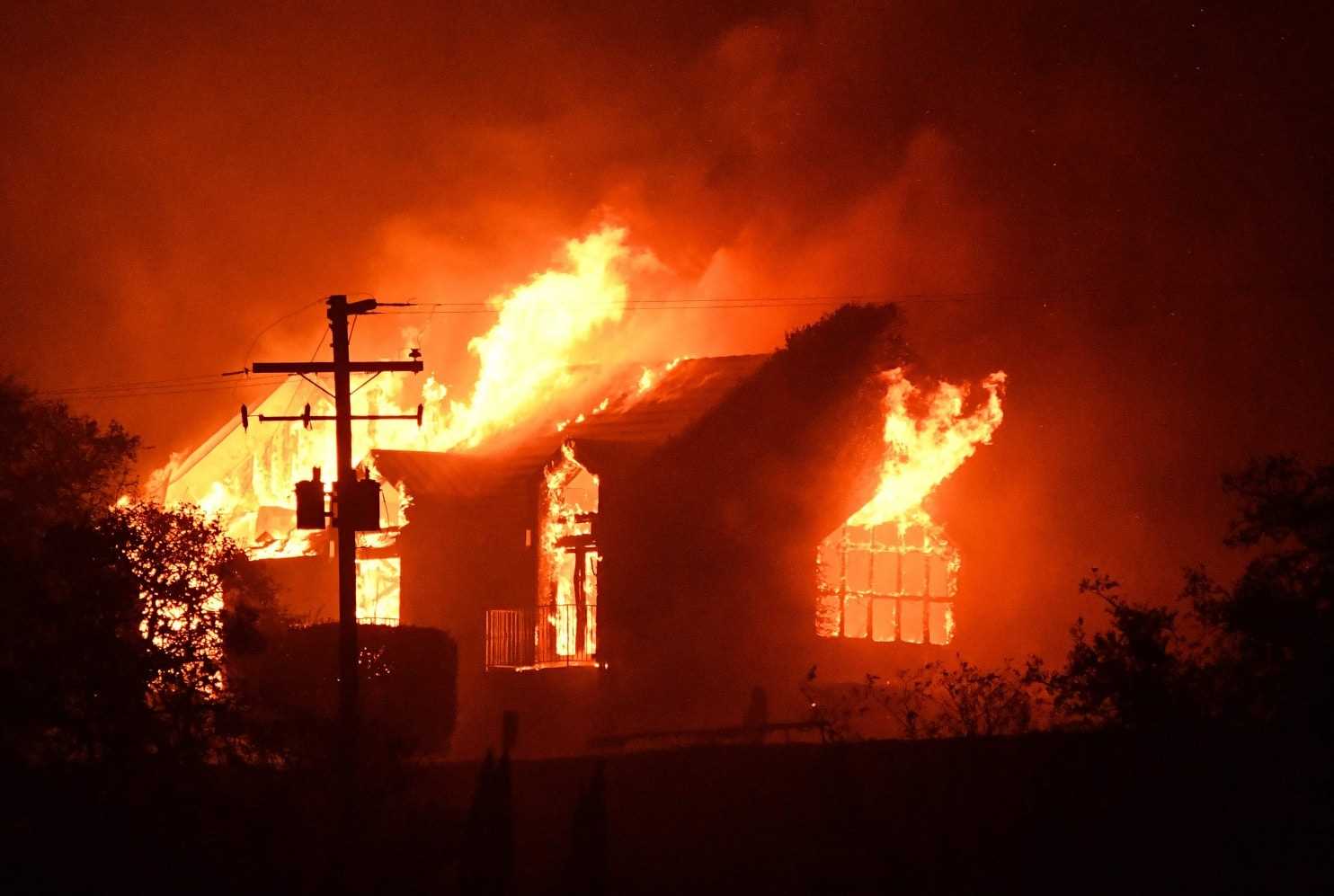 Budgam, Sep 16): Five residential houses were gutted in a massive blaze that broke out in Mukam Dadompora area of Central Kashmir's Budgam district on Thursday evening.
An official said that the fire broke out at one of the residential houses and later engulfed another four nearby houses.
He said that during the blaze, the residential house's belonging to Muhammad Yaqoob Dar, son of Ghulam Nabi Dar, Bashir Ahmad Dar, son of Ghulam Mohiudin Dar, Ghulam Rasool Dar son of Ammi Dar, Manzoor Ahmad Sheikh, son of Muhammad Sheikh and Bashir Ahamd Sheikh, son of Ghulam Muhammad Sheikh were damaged, adding that the property worth lakhs got damaged.
The official said that as the fire broke out, the teams of Fire and Emergency Services reached the spot to douse the flames, however, five residential houses suffered extensive damage, adding that the fire was later brought under control by fire and emergency department with the help of police and locals.
He said that police have taken cognisance of the matter.
Meanwhile, locals appealed to the district administration to rehabilitate the affected families. kno