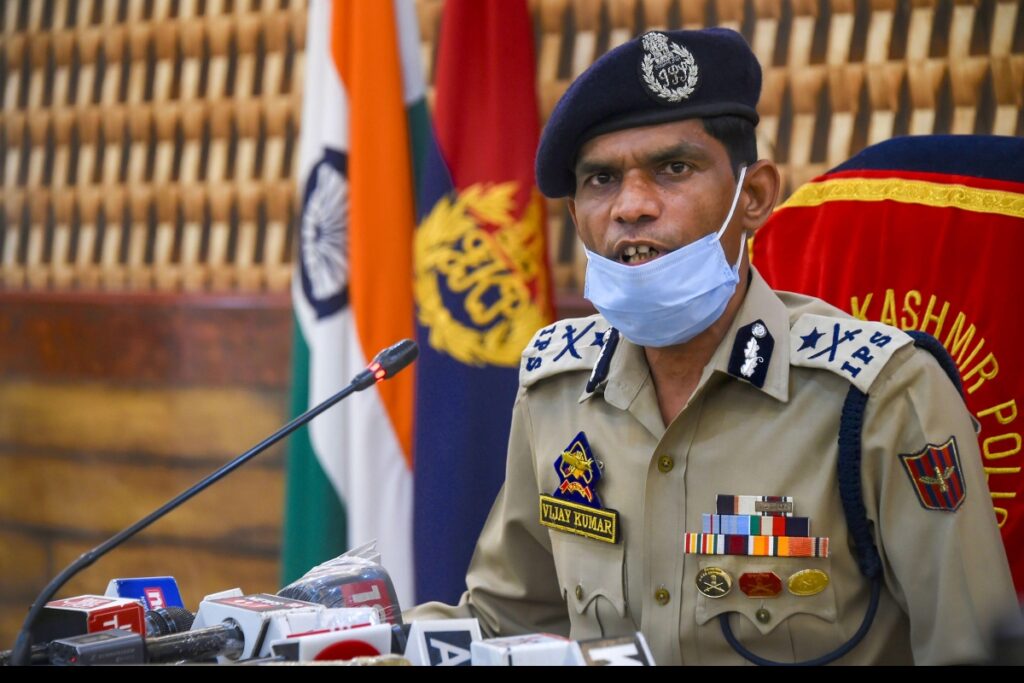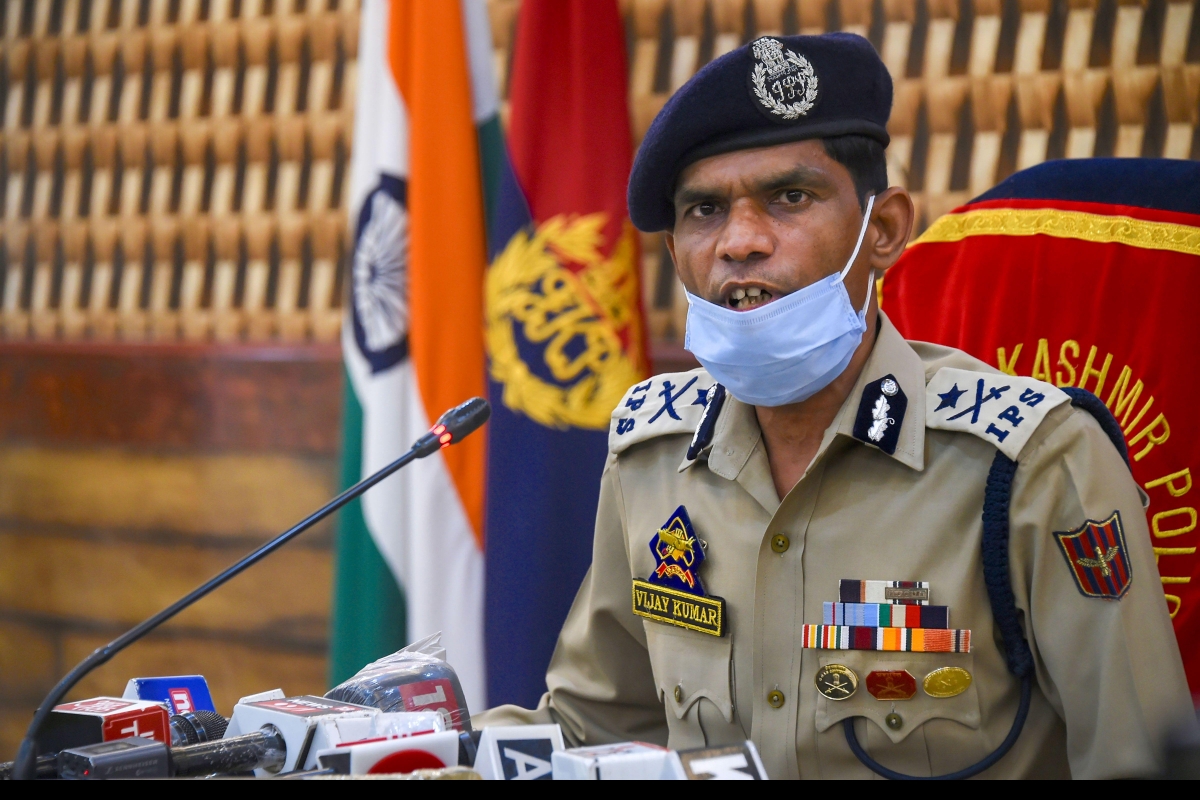 Srinagar: Inspector General of Police, Vijay Kumar on Tuesday refuted the news of 60 youths going missing in Kashmir valley since Taliban take over in Afghanistan. 
Talking to twitter IGP said, "Some #SocialMedia platforms are running that 60 youth have gone #missing from different parts of the #Kashmir Valley amid the taliban takeover of Afghanistan. This is totally #fake news".
Earlier, media reports quoting some intelligence agencies had reported that 60 youth have gone missing in valley since Taliban takeover.
IGP was quoted saying that the disappearance of the youth of the valley remains a headache. "Around 60 youths have gone missing from their homes during the last few months," he was quoted saying.